Bachelor's Degree for Professionals
Earn your degree your way
We give you the opportunity to attend the same class either in-person or virtually, because we're dedicated to supporting you no matter what your needs are.
Learn more to get started
Let us know you're interested and we'll send you more information.
Loading...
Choose Your Major
98% of our students would recommend this program to others
Source: Cal Lutheran graduating student survey
Designed just for you
We'll help you figure out which courses you can transfer and apply towards your degree. Advisors are here throughout the program to answer your questions and help solve problems along the way.
Transfer up to 70 credits from community college
Credits from a 4-year college also accepted
Your advisor will give you proactive, individual attention
Average class size of 10 students
Faculty with real world experience
Staff and faculty dedicated to your success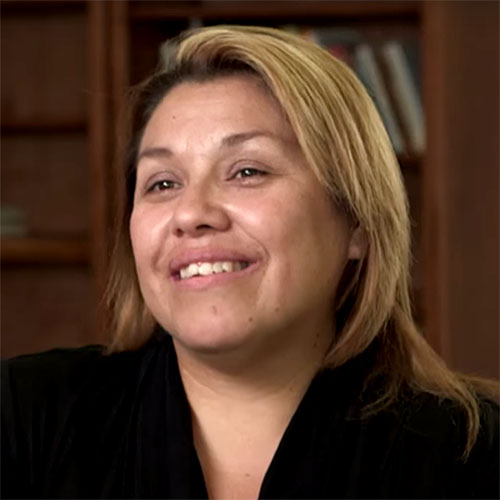 I'll be the first in my household to actually get a college degree. It's just a great accomplishment—it's hard to describe in words—just to know that you finished what you started.
Irma Magana