There is tremendous value in studying the past.
The critical thinking and analysis skills you'll gain through a history minor will allow you to make grounded, well-researched choices in the future — no matter what career you pursue.
What you'll study
You'll start by studying the major world civilizations throughout history in order to have a solid framework for further study. You'll then be able to choose courses about European, Non-Western, and United States history that cover the specific region, era, or topic that interests you most.
---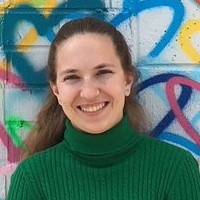 With the help of some amazing professors, I had the opportunity to learn the history of different cultures and countries that I never would have learned on my own. I took classes in modern history, ancient history, and women's history, and gained a better understanding of what made the world around us the way it is today.
Maggie Bell '16
---
Popular Major Pairings