Faith is an important part of people's lives.
If you're looking to explore faith more deeply — whether it's your own or the beliefs of others — this minor will give you a better understanding of all aspects of religion.
What you'll study
You'll study the history and development of Christianity in your first course. From there, you are free to explore the areas of religion most relevant to you. You can study other faiths, delve deeper into the Bible, or examine modern issues of ethics.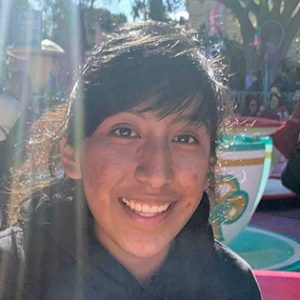 I chose this minor because I love how religion can be applied to numerous settings and how it can open doors for people to meet and learn from one another. Religion can be interpreted in many different ways and therefore offer much to us in everyday and scholarly discussions. My in-class experiences with my religion minor have helped me understand my responsibility to serve those around me.
Maia Sable '24
Psychology Major
---
Popular Major Pairings