Social Justice Calendar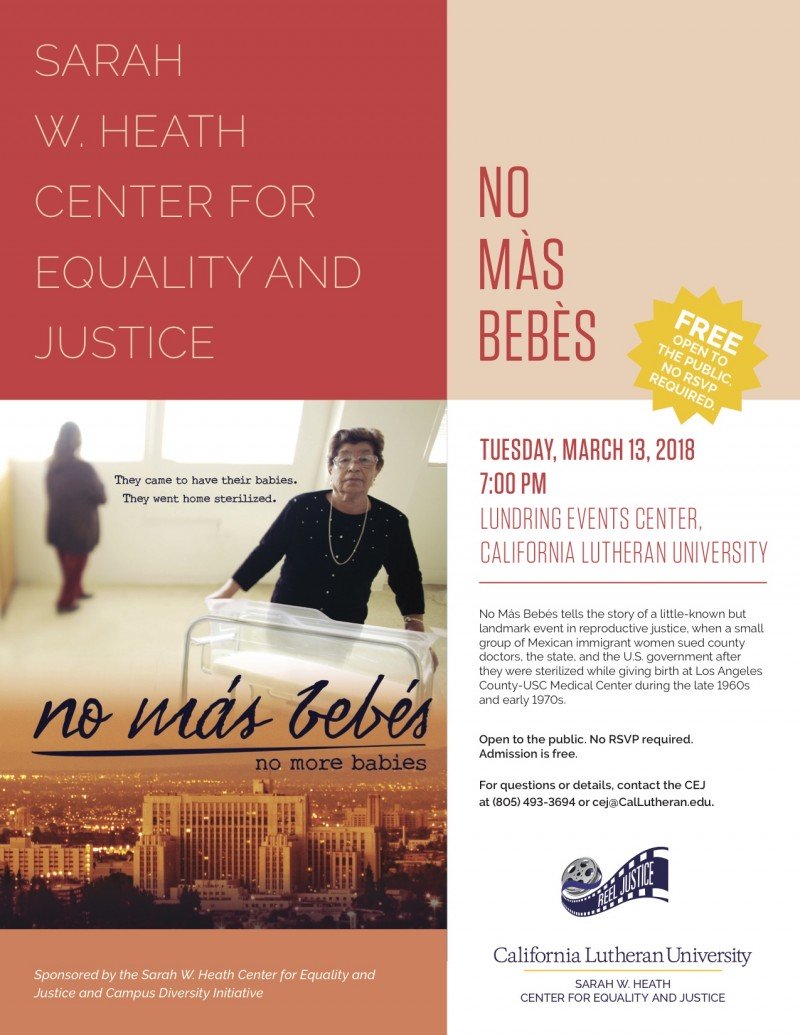 No Más Bebés
They came to have their babies. They went home sterilized.
No Más Bebés tells the story of a little-known but landmark event in reproductive justice, when a small group of Mexican immigrant women sued county doctors, the state, and the U.S. government after they were sterilized while giving birth at Los Angeles County-USC Medical Center during the late 1960s and early 1970s.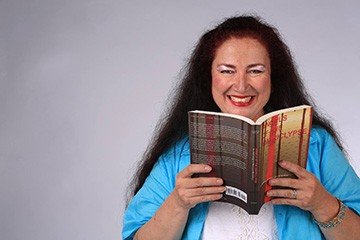 Soiland Humanities Center 116 and Swenson Center for the Social and Behavioral Sciences 101
Gabriella Gutiérrez y Muhs is an author and first editor of the revolutionary volume Presumed Incompetent: The Intersections of Race and Class for Women in Academia. She will conduct a workshop at 10:30 a.m. and poetry reading at 3:30 p.m.