Reel Justice Film Series
The Reel Justice Film Series highlights the important efforts of filmmakers who inspire audiences to take on some of the most challenging issues of our time.
Upcoming Films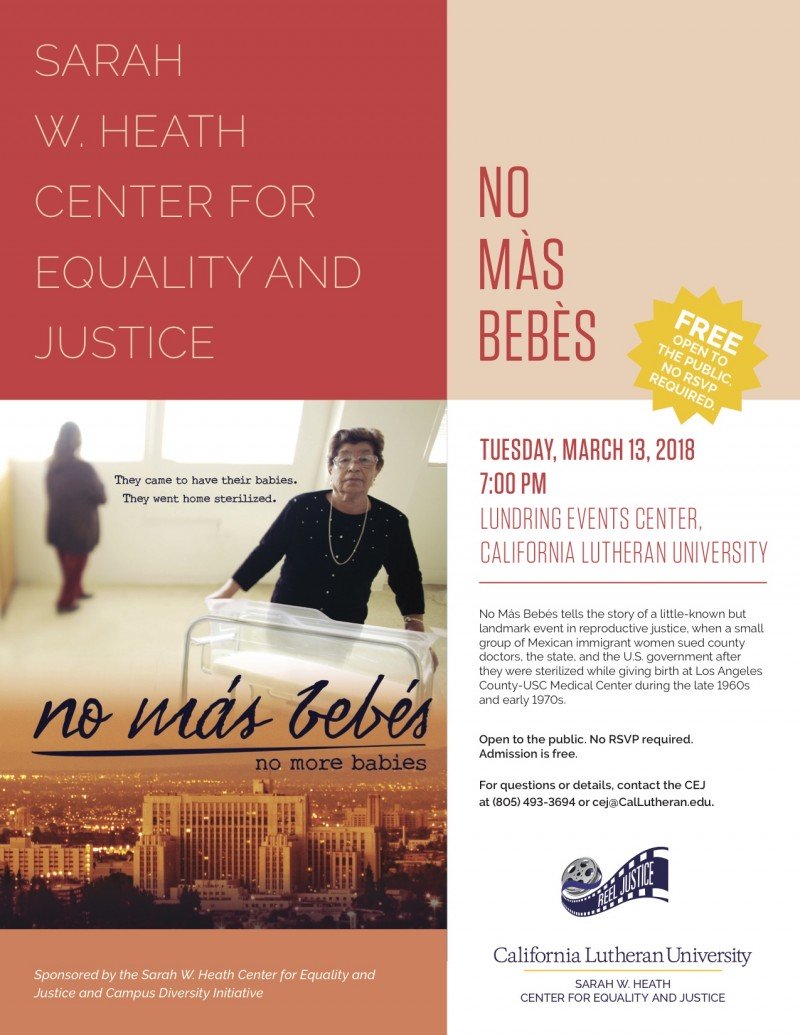 No Más Bebés
They came to have their babies. They went home sterilized.
No Más Bebés tells the story of a little-known but landmark event in reproductive justice, when a small group of Mexican immigrant women sued county doctors, the state, and the U.S. government after they were sterilized while giving birth at Los Angeles County-USC Medical Center during the late 1960s and early 1970s.