Sabith Khan, Ph.D., M.P.A., M.A.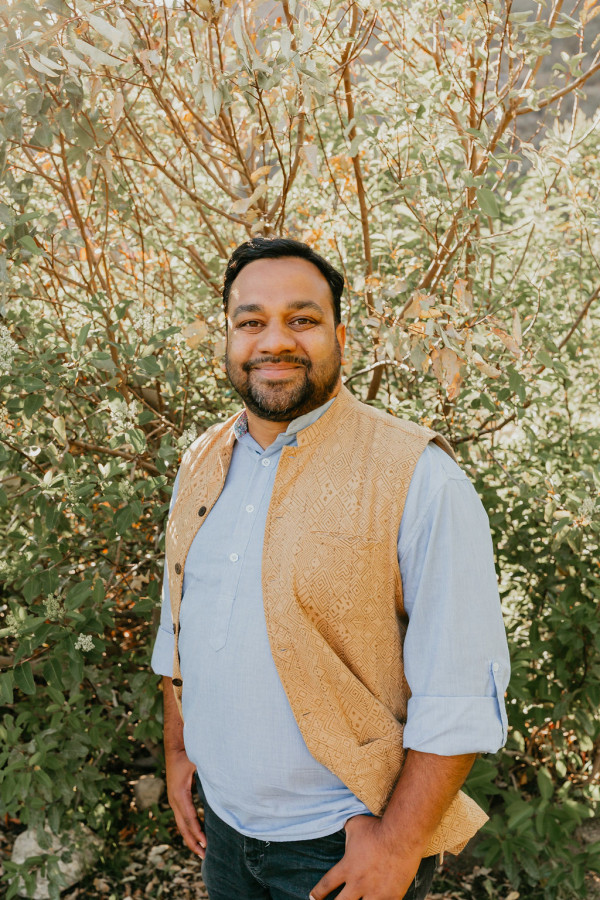 Assistant Professor-School of Management
Book this person as a speaker:
Email: sabkhan@callutheran.edu
Speeches:
Living a charitable life: Lessons from my parents
My parents were both Urdu language teachers, in public schools in Bangalore, cosmopolitan city in India. Growing up, I didn't recognize fully their acts of daily charity; whether it was in tutoring their students (who were often poor and underprivileged) or helping them financially, when they approached my parents. As I grew up and studied philanthropy and charitable giving, I realize the value of their way of living and giving. As a scholar of charity and philanthropy, I have dedicated enormous amount of time examining these phenomenon in the US, and abroad. I believe charity, as it is practiced in individual settings has the power to change lives, much more than we give it credit for. My parents lives is a testament to that.

Value of diversity
Having grown up in the most cosmopolitan city in India, Bangalore; I have taken diversity for granted. However, I did realize that it is not the norm in many places - even within India - and I have had to grapple with challenges to diversity: in thought, religious ideals and other areas. Diversity is beautiful as even scriptures tell us that God created various tribes 'so they could know one another.' (Qur'an: Chapter 49)

What is it like, to be an immigrant
Once, a friend asked me "what is it like, to be an immigrant." While I hadn't consciously thought of this before, my questioning led me to interesting areas of examining my own experiences in the past eight years in the US. I came from India, via UAE (where I spent two years). While navigating cultural nuances is something one learns over time, one's own identity is also being reshaped. This speech offers a sneak-peak into the processes that have shaped my own identity as a scholar, immigrant and a human being.
---
Sabith Khan is a scholar-practitioner, with expertise in American philanthropy, civil society, international development, religion and culture. Khan has been a consultant, Public Relations specialist and an entrepreneur in the past. Khan has initiated award-winning social change communications campaigns during his time at Ogilvy Public Relations, revived an ailing NGO in Washington D.C. and advised numerous nonprofits in India and the US. His skills include: management and leadership of organizations, strategic communications. Having worked in India, U.A.E and the U.S., he brings strong cross-cultural expertise, as well. In addition, Khan served as a Visiting Researcher at the Center for Contemporary Arab Studies at Georgetown University between 2015-17.