Heather Anderson, M.A.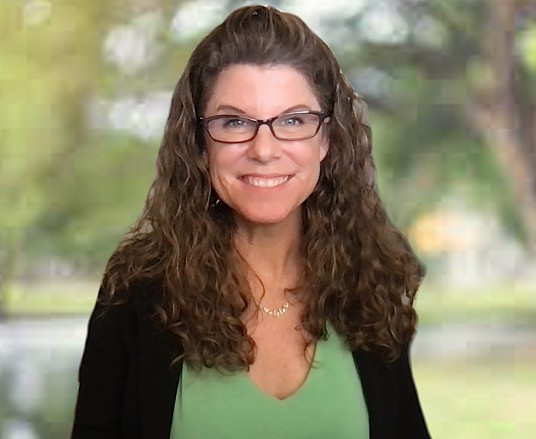 Senior Adjunct Lecturer, Department of Sociology
Book this person as a speaker:
Email: handerson@callutheran.edu
Speeches:
Aging out of Residential Care with HIV and Hope: Are Nations Ready for this Unique Population (A Case Study from Jamaica)?
The introduction of antiretroviral medications through the Global Fund and Clinton HIV/AIDS Initiative in Jamaica has given rise to an unusual challenge for the nation's child welfare system. An unprecedented number of HIV-positive orphans, exceeding their life-expectancy rates, have been aging out of residential care. At the same time, transitional services are limited for this population. Today, Jamaica faces an extraordinary dilemma: How does it prepare youth, originally slated for hospice care, for independent life? This case study details the adult-preparation needs of HIV-positive orphans in Jamaica, explores how the leading residential care facility in the country (Dare To Care) addresses these needs, and concludes with recommendations for further research in not only the Caribbean, but the world. The transitional needs of this special population are now critical to address. Each child's future has stopped being merely a hope. It is now a priority for not only the residential programs that care for them, but for the countries that prepare to welcome them. An update to this research was published by Johns Hopkins Bloomberg School of Public Health in 2016. The original 2010 study involved over 60 sources, with participants ranging from past and current Dare To Care residents to program providers on three continents, and from government officials to leading researchers in the field.
---
Heather Anderson has been a lecturer at California Lutheran University since 2017, teaching Sociology of Death & Dying, Contemporary Global Issues and Introduction to Sociology. Her professional background includes over 15 years within social service and international relief where she has worked on behalf of agencies in 10 different nations, serving children and families in crisis. Her work with humanitarian programs and her academic research have brought her to residential care facilities, prison cells, refugee camps, hospice programs and intensive care units, where she has assisted populations who are enduring significant loss or braving transition. Ms. Anderson has a Master's Degree in International Service from Roehampton University in London, England, and a Master's Degree in Sociology from California State University, Northridge. An excerpt of her first thesis, "18 with AIDS: A study into the transitional services available for HIV-positive orphans aging out of residential care in Jamaica" was recently published by Johns Hopkins Bloomberg School of Public Health. In 2020, she was elected to serve on California Lutheran University's Faculty Senate and University Council, and she served as a member of the Steering Committee for the Center for Equality & Justice. In 2021, she was awarded the College of Arts & Sciences Dean's Award for Innovation in Pedagogy.