Henri Mondschein, MLS., Ed.D.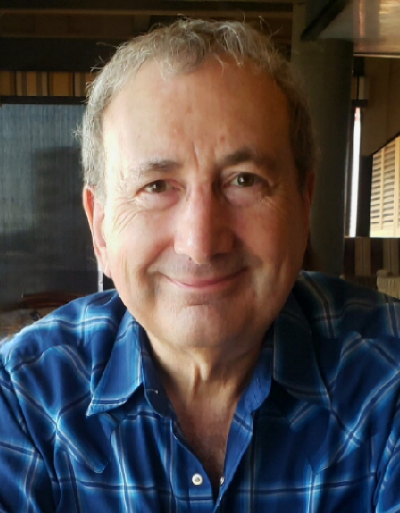 Information Specialist, Information Systems and Services
Book this person as a speaker:
Email: mondsche@callutheran.edu
Phone: (805) 493-3012
Speeches:
Mining the Web for Business Information: Where to Find the Golden Nuggets
Learn practical tips for uncovering "grey literature" data, and business information on your competitors, companies, industries and more.

Beyond Google: Power Searching Techniques for the Savvy Internet User
Stop "Googling" and start searching the Web. Learn tips and secrets for constructing powerful search queries that will help you pinpoint information on the Web.

Engaging the Learner through Problem-Based Learning
Discover how to engage learners of all age groups and learning styles using problem-solving and critical thinking strategies.
---
Dr. Henri Mondschein is Manager of Information Literacy at the Pearson Library, California Lutheran University where he leads information literacy instruction and assessment. He is the subject liaison for Business, Education, Psychology and the Social Sciences. He has made conference presentations and led workshops on problem-based learning, information literacy assessment, and librarian-faculty collaboration at the Western Association of Schools and Colleges (WASC), Southern California Instruction Librarians (SCIL), Statewide California Electronic Library Consortium (SCELC), the National Conference of the Association of College and Research Libraries (ACRL), and The Workshop for Instruction in Library Use (WILU). He earned his Master's in Library Science from UCLA and holds a Doctor of Education from California Lutheran University. His library career includes positions at Ernst & Young, Kaiser Permanente, and the Los Angeles Daily News.