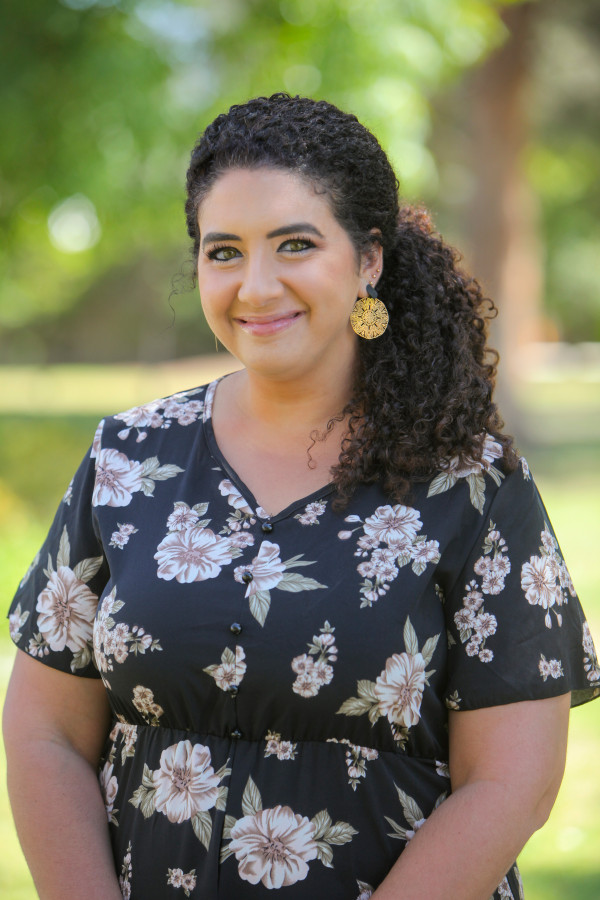 Amanda ElBassiouny, Ph.D.
Assistant Professor
I am a social psychologist that explores the impact of different types of identities on social and behavioral outcomes. Specifically, my research has explored the differences between religious, moral, and spiritual identities on stereotyping in the workplace, coping with death related cognitions and social rejection, and increasing positive evaluations of outgroup members. I am currently investigating how these identities in jurors impact the verdicts they make about Muslim defendants based on the type of crime they committed.
Ph.D., Social Psychology, Howard University
M.S., Social Psychology, Howard University
B.S., Psychology, Brooklyn College, City University of New York
My areas of expertise include:
-Social Psychology
-Forensic Psychology
-Identity
-Stereotyping, prejudice, and discrimination
ElBassiouny, A., & Sloan, L.R. (2018). Effects of religious versus moral identity priming on the evaluation of ingroup and outgroup targets. North American Journal of Psychology, 20, 69-80.
Van Camp, D., Sloan, L.R., & ElBassiouny, A. (2016). People notice and use an applicant's religion in job suitability evaluations. The Social Science Journal, 53, 459-466. doi: 10.1016/j.soscij.2016.02.006
Van Camp, D., Sloan, L. R., & ElBassiouny, A. (2014). Religious bias among religiously conscious Black Christians in the United States. The Journal of Social Psychology, 154, 4-7. doi: 10.1080/00224545.2013.835708
Elbedour, S., ElBassiouny, A., Bart, W. M., & Elbedour, H. (2012). School violence in Bedouin schools in Israel: A reexamination. School Psychology International, 34, 257-269. doi: 10.1177/0143034312453388
ElBassiouny, A. (2012). Why nonparametric statistics should be part of your toolkit. APS Observer, 25, 38-39.
Kozbelt, A., Seidel, A., ElBassiouny, A., Mark, Y., & Owen, D. R. (2010). Visual selection contributes to artists' advantages in realistic drawing. Psychology of Aesthetics, Creativity, and the Arts, 4(2), 93-102. doi: 10.1037/a0017657