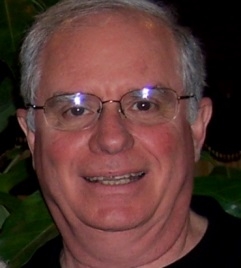 Tony Steigelman, M.B.A.
Adjunct Faculty Member
Teaching at CLU for ten years, Sustainable Operations Management. Serves as Chairman, CBC Federal Credit Union, a $400 million-plus credit union serving Ventura County. Served as Board Member and Member of the Supervisory Committee. Retired U.S. Navy, last assignment as Head of Logisitics for the Naval Construction Force, an acquisitiion and supply chain position with over $1 billion in budget. Achieved rank of CAPTAIN, 30 Years Supply Corps Officer. Also served as Supply Officer of USS Enterprise; had various positions of logistics responsibility in areas of logistics support of aviation commands, petroleum, transportation, distribution and warehousing.

BS La Salle Universtiy, Industrial Management MBA Central Michigan Universtiy Executive Education University of Michigan

Over 30 years in operations logistics, inventory management, acquisitions and leadership.