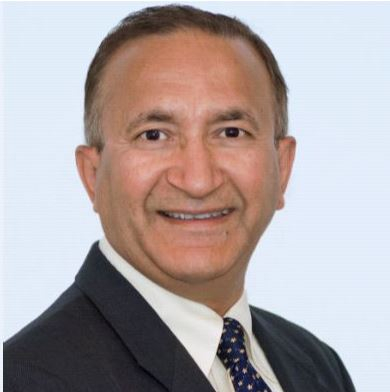 Rajendra Gupta, MBA
Adjunct Faculty Member
About
Rich Gupta is currently the CEO, Regulated Transactions for TitanDX, soon to be a SEC/FINRA compliant exchange. TitanDX is a crypto exchange and involved with OTC trading and escrow arrangements. For OTC trading TitandDX has developed a seller controlled Multi –sig wallet with time out provision as a decentralized escrow wallet.
Rich has spent 20+ yrs at major Wall Street firms managing and running multi-billion dollars transaction groups for Capital Market group. Rich co-founded ASCENT developed relationships and infrastructure to manage financial assets in dislocated credit environment. Prior to joining ASCENT, Rich was a member of the teams that created both Countrywide Alternative Investments and CapitalFusion Partners, created to manage structured products and commercial real estate. In addition to his business development and operational experience, Rich has extensive experience in completing various investments, financings, acquisitions, mergers, capital structuring, succession planning, and turnaround management.
Rich has also advised numerous companies with respect to business strategy, operations, valuation and pricing, deal structuring, alternative financing, general financial advice and implementation. Rich is an accomplished senior financial executive with a comprehensive understanding of global financial markets, relationships and has developed frameworks for managing assets.
Education
MBA, 2000 – Long Island University, New York (Finance)