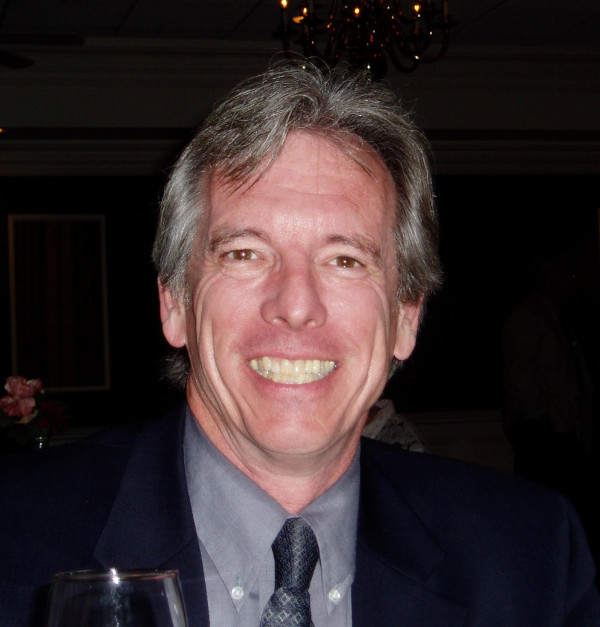 Stephen Finch, MBA
Senior Adjunct Faculty Member
It was the 1970s when Steve earned his undergrad degrees in Economics and Fine Art/Theater from Fairleigh Dickinson University. (And if it seems there is no connection between business and theater, think again.) After working off-off Broadway for several months, Steve ditched the idea of a life on stage and turned his energies to building and operating a chain of restaurants on the East Coast. These entrepreneurial ventures flourished for more than a decade. But warm sunny winters beckoned and in 1984 Steve moved to California where he refined a career in real estate, encompassing sales, management, financing, investing, and marketing. As president and CEO of Susana Oaks Financial, Inc. since 1997, Steve has served as financial advisor for hundreds of clients in need of transaction structure, budgeting, and behavior modification to enable them to achieve their life goals. With age Steve decided to pursue a new direction.

Once earning his MBA, he began, what continues to be, a fullfilling career at California Lutheran University as a Senior Adjunct Professor of Finance.

Fairleigh Dickinson University

NYU

Rutgers

California Lutheran University

As with our other Adjuncts and Senior Adjuncts, my passion is teaching. I am fortunate in that my varied careers have provide an enormous wealth of insight into the mechanics of business success as well as business failure. Although my teaching career at CLU is a scant ten years, in business one teaches every day of the week, year in and year out. And my business career is over Forty years long. This is where experience pays off and this is the insight I share with my students.