A Cal Lutheran MBA gives you the insight and inspiration you need to thrive in your career.
No matter where you are in your career right now, our programs will move you forward by putting your learning to the test, honing your skills, and building the relationships necessary to succeed.
MBA
Ideal for people who want grounding in core business skills while they also pursue an area of passion.
Work toward an general MBA or choose a specialization in Entrepreneurship, Finance, Human Capital Management, International Business, IT Management, or Marketing.
15 courses (45 units)
12-36 months average duration
Fully online, on-campus, or hybrid
Courses available year-round during evenings and weekends
Executive MBA
Designed for those who have already achieved success in their careers and want to reach their next big goals.
This program focuses on five key areas of leadership and management for a cohort consisting of working professionals with a minimum of 5-7 years of relevant professional experience.
15 courses (45 units)
18-month duration
Cohort-based program
Hybrid format: 8 on-campus weekend courses, 7 online courses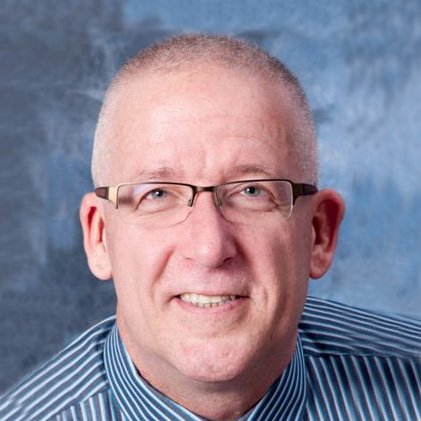 Cal Lutheran's International Business program and the chance to study abroad were very attractive, and led directly to my promotion to the position I'm in now.
Jay Bradshaw '11
Senior Program Manager, Disney Technology Solutions and Services