Ethnic and Race Studies
Bachelor of Arts
A true leader views the world through cultural lenses.
Study ethnic and racial groups' experiences in the United States and how they shaped the current society with their social justice efforts.
First-hand experience
Engaging with communities of colors gives you critical perspectives and cross cultural communication skills. You'll have the opportunity to gain experience with fieldwork or internships in these communities.
A cross-disciplinary major
How have race and ethnicity been defined, constructed, and applied in different places and times? How do they intersect with other ways of understanding difference, such as gender, class, nation, and religion? In this cross-disciplinary major, you'll answer these questions by working closely with dedicated professors from across multiple fields of study. From Theatre Arts, English, Political Science, and more, you'll graduate with a global worldview that will make you a marketable candidate in your future careers.
Double your major
This program offers many electives that also count toward general education requirements, so you can easily add Ethnic and Race Studies as a double major. Electives include:
Race and the City in Film
Borders, Refugees and (Im)migration in a Changing World
Sociology of Education
Research Methods with Communities of Color
Latina/os in the United States
Ethnographic Methods
---
Programs
Offered as a major (BA).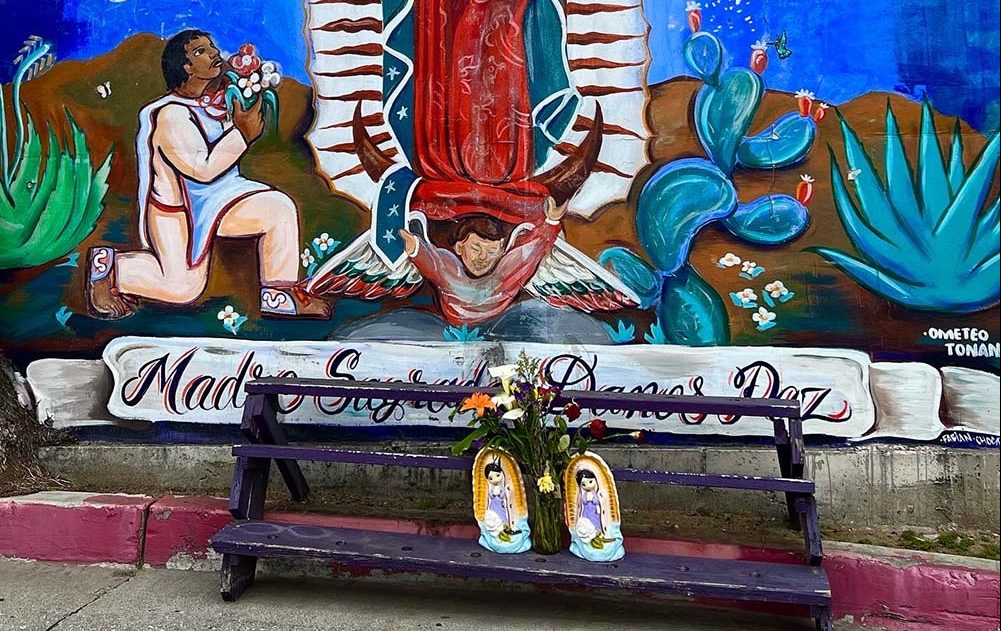 Learn About (Im)migration in a Changing World
Our course on Borders, Refugees and (Im)migration in a Changing World explores how US policies contribute to and shape the contours of contemporary immigration. How can we make sense of contemporary attitudes toward immigration considering the longer history of immigration policy and enforcement in and by the United States? How does the US position itself as a nation to receive and rescue immigrants, who gets in, who is kept out and how do these move shape understandings of race, gender, class, and sexuality domestically?
Learn About (Im)migration in a Changing World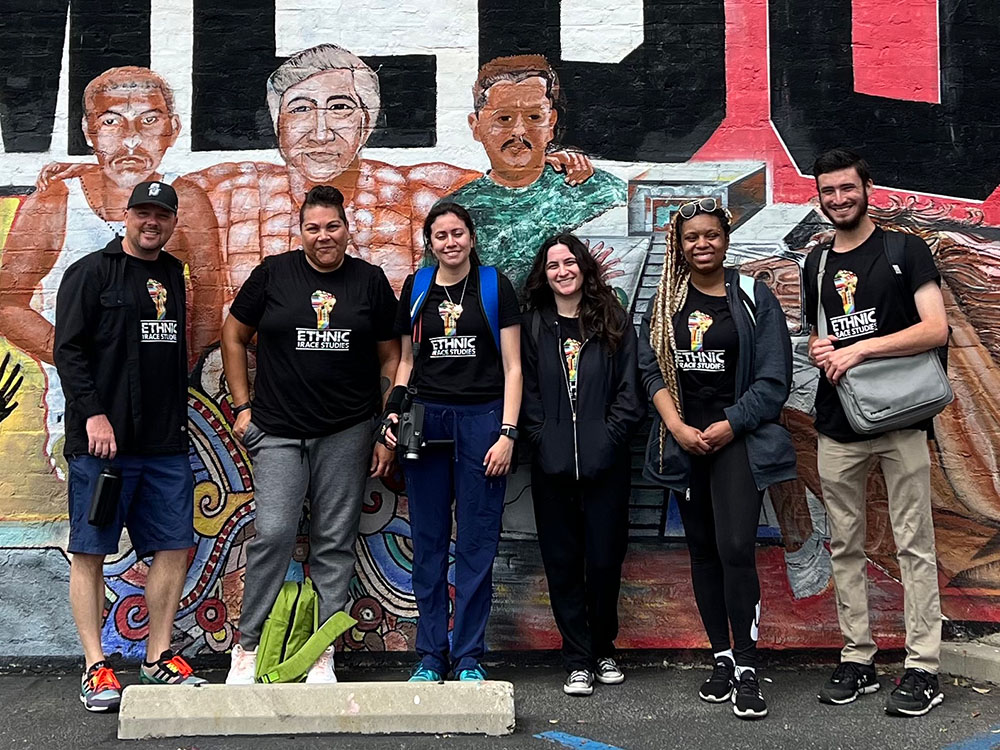 Participate in Field Trips and Community Events
Ethnic and Race Studies courses incorporate experiential and active learning via class field trips and participating in community workshops. The picture shows the Race and the City in Film students during a class field trip to Boyle Heights.
Participate in Field Trips and Community Events
A degree in Ethnic and Race studies prepare you to become an effective leader in diversity. As the U.S. population becomes more diverse, employers value leaders who can work with people from various backgrounds. They want people who know how to use diversity to reach organizational goals.
Career paths:
City and Urban Planning
Environmental Justice
Human Resources
K–12 and Higher Education
Journalism
Legal Advocacy
Marketing
Nonprofit Management
Public Health
Policy Analysis
of Cal Lutheran graduates find a job or enroll in graduate school within nine months
More Career Outcomes
Want to learn more?
Let us know and we'll send you information about our academics, campus life, admission process, and more!