Advancing academic scholarship, research and support
The Office of Sponsored Research and Projects (OSRP) collaborates with faculty and staff to identify and secure grants that advance academic scholarship and faculty research, and that support programs at Cal Lutheran.
Resources
External Funding
Consultation with OSRP is required for faculty and staff seeking external funding. Our team provides technical assistance and support throughout the grant seeking process.
Fulbright Applications
Cal Lutheran is proud of its students, alumni and faculty who have applied and received Fulbright awards.
Grant Spotlight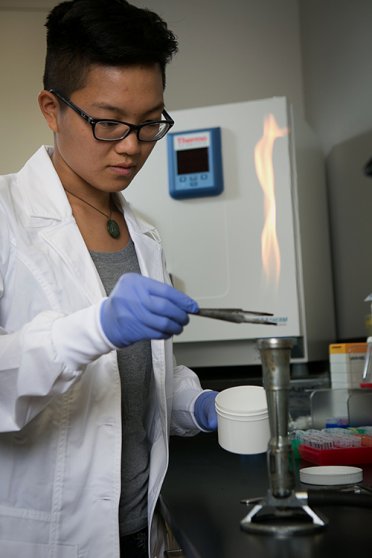 California Lutheran University has awarded grants to 30 undergraduate students so they can spend the summer researching questions ranging from why Brazilian squirrel monkeys wash their hands and feet in their urine to whether the gut bacteria in green sweat bees on Santa Rosa Island differ from that in those living on the mainland.
More News
Fulbright Spotlight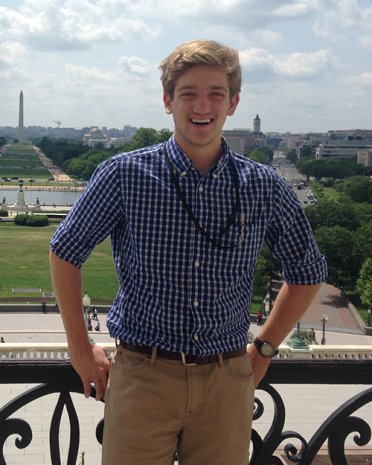 A May graduate of California Lutheran University who researched Los Angeles' Mongolian immigrant community for his senior capstone has received a 2015-2016 U.S. Student Fulbright award to teach English in Mongolia.
More News