Advancing academic scholarship, research and support
The Office of Sponsored Research and Projects (OSRP) collaborates with faculty and staff to identify and secure grants for research and programs that advance Cal Lutheran's mission. Consultation with OSRP is required for faculty and staff seeking external funding.
---
Grant Process Overview
Prepare to apply and find funding sources

Design your program or research project. Complete a literature review if applicable.

Write a one-page summary of your proposed program or project.

Explore and identify funding prospects. (See

Find Funding.

)

.Request initial meeting with OSRP.

Apply for Funding

Submit a Grant Request Form with information about the funder.

(See

Grant Initiation Instructions

.)

OSRP will create a timeline, working backward from the funder's deadline.
Write a proposal and budget according to funder's instructions and in consultation with OSRP.
Allow three weeks for internal approvals and submission.
OSRP will provide any standard documents requested, such as financial and tax documents.

Manage Your Project or Program

Comply with grant stipulations.
Manage funds.
Maintain records for reporting purposes.
Adhere to reporting requirements and deadlines.
For more information, see the Post-Award section of our website.
Grant Spotlight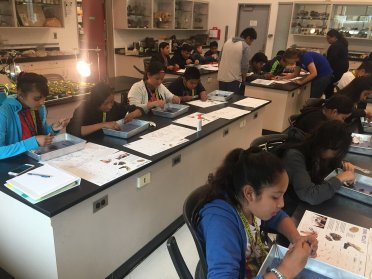 The U.S. Department of Education has awarded California Lutheran University a five-year $1.39 million grant to help lower the high school dropout rate in South Oxnard and increase the number of students who enter and graduate from college.
More News
Fulbright Spotlight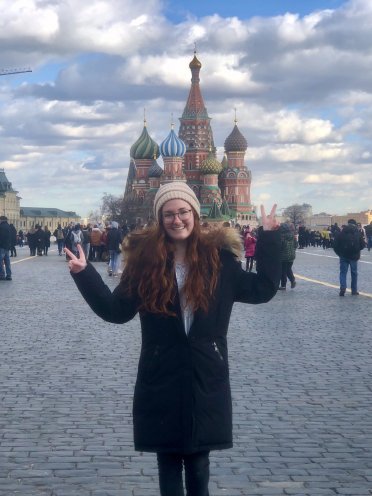 A California Lutheran University senior who studied throughout the former Soviet Union as an undergraduate has received a U.S. Student Fulbright award to return to teach English in Kazakhstan.
More News