Counselor Education Programs
Cal Lutheran's M.S. in Counseling and College Student Personnel and M.S. in Counseling and Pupil Personnel Services with PPS Credential offer a relevant and engaging academic program known for developing exceptional, culturally proficient counselors throughout California and beyond.
Whether your focus is K-12 or higher education, you'll benefit from a rich academic setting characterized by outstanding faculty, small and collaborative classes, convenient locations and an abundance of meaningful fieldwork opportunities.
Convenient evening classes
Average duration 2 ½ years
Fall, Spring, and Summer semesters
M.S. in Counseling and Pupil Personnel Services (K-12)
Get the experience you need to provide individualized counseling to students in K-12 schools, and become elibigle for the required PPS credential.
In the PPS program, you'll gain expertise in school counseling with the option to add the Child Welfare and Attendance specialization for additional training in working with students most at-risk for school failure.


M.S. in Counseling and College Student Personnel
Ideal for individuals who are interested in careers in student affairs or student services in community colleges or four-year colleges and universities.
Incorporating an integrated curriculum that supports professional development, you'll understand the dynamics affecting college students and engage in the dialogue surrounding critical higher education issues.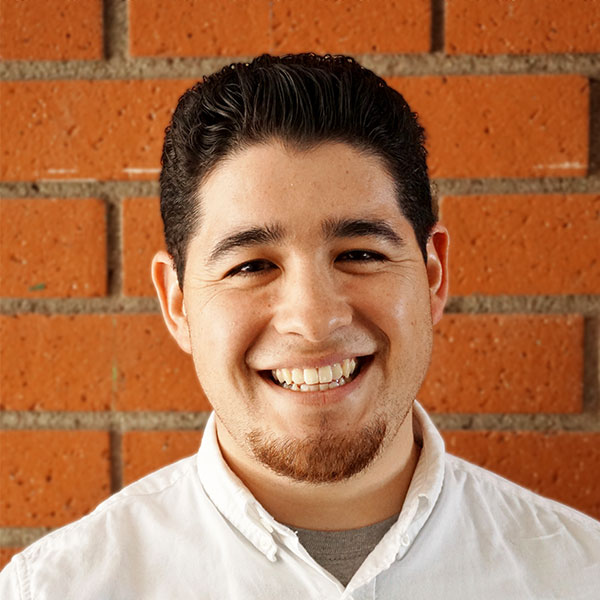 The CSP program has given me the opportunity to evaluate every aspect of my identity: from being a father, a son, a husband, and a brother, to areas of interest or professional development. I look at each piece critically and attempt to understand its place in my life. This level of introspection benefits me on a daily basis in both the professional field and in my personal life.
Lucas Saucedo