Ed.D. in Educational Leadership (K-12)
As today's education landscape continues to undergo rapid change in technology, economy and culture, school administrative leaders must be equipped with the skills, knowledge and vision to steer institutions through this ongoing evolution.
Quick Facts

Our Doctor of Education in K-12 Educational Leadership empowers seasoned professionals to further enhance their abilities and position themselves for heightened leadership roles.
Request Information
Receive a program brochure and financial aid options.
Loading...
Program Highlights
Small, collaborative classes emphasize organizational and research skills, ethical values, and leadership by integrating theory with real-world application opportunities. You'll contribute to student success by:
Leading organizational change in a diverse society
Establishing a caring, collaborative learning community
Utilizing effective administration and technology principles
Evaluating individual, organizational, and societal education contexts
Featured Course
EDLD 605: Instructional Leadership in Modern, Complex Organizations
This course explores several major theories of learning, group process and organizational development, and the implications of those theories for diagnosis and action to influence learner outcomes.
It includes emphasis on the problems, dilemmas, and opportunities for leaders in educational, public and human service organizations.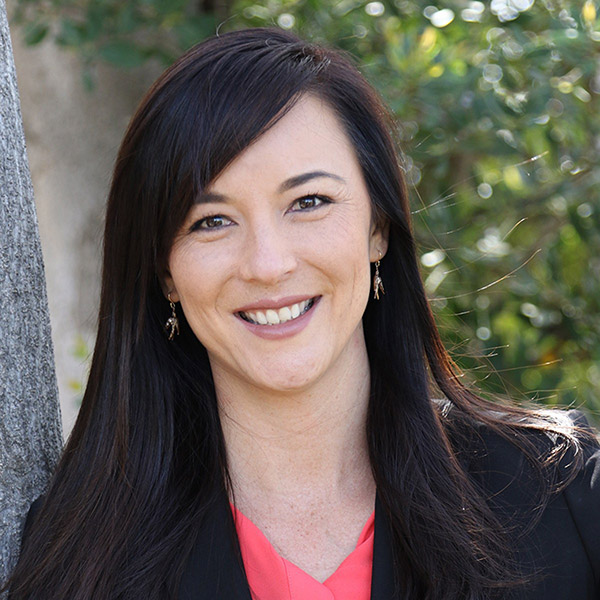 After only a year together, my cohort already feels like a family. I know my colleagues will provide an incredible resource and network to me in the years to come. I highly recommend the Ed.D. program at Cal Lutheran to anyone looking to fullfill this personal or professional goal.
Kristen Walker
First Year EdD Student,