Start here. Go anywhere.
Under a unique collaboration with the International Business School of Austria (IBSA) in Graz, Austria, California Lutheran University's School of Management offers its ACBSP-accredited Executive MBA program to students from Central and Eastern Europe. The program is designed to meet the needs of working professionals with busy schedules who want to enjoy a first-class US business education while keeping up with the demands of their careers.
Over the course of 15 months, students in the program take a combination of 8-week online and compressed weekend courses in Austria (Vienna, Graz, Linz), all instructed by our top faculty members. At the end of the program, students participate in a two-week immersion program in California, during which they finish select courses, visit companies, have discussions with top US-Executives, and participate in our annual New Venture Competition as well as social activities. In the past, we have visited companies such as Amgen, Cheesecake Factory, Clay Lacy, Dole Packaged Foods, DW Drum Workshop, Jafra Cosmetics, Limoneira, Sofi Stadium, and Trader Joe's, to name only a few. At the end of the two-week program, students participate in our annual graduation banquet and graduate at California Lutheran University's Graduate Commencement. For more information on the program, please visit the website of International Business School of Austria.
To date, students in the program have come from a variety of countries including Austria, Belgium, Croatia, Portugal, Spain, Russia, and others. Many of them have worked for some of the largest domestic and international corporations in Austria including Aichelin, Austria Microsystems, AVL, Baxter, BMW, Dun & Bradstreet, Flextronics, IBM, Infineon, Knapp, KPMG, Magna Steyr, Novartis, OeBB, PwC, RHI, Roche, Sappi, Siemens, Voest Alpine, and many others.
Domestic EMBA students (those studying in the United States), can take select compressed weekend courses in Austria on an individual basis.
California Lutheran University is accredited by the The Western Association of Schools and Colleges Senior College and University Commission (WSCUC). In addition, the School of Management is accredited by the Accreditation Council for Business Schools and Programs (ACBSP).
Program Units
48
Average Duration
15 months
Flexibility

Combination of online and on location format in Vienna, Graz, and Linz, Austria

Course Availability

Cohort program including weekend compressed courses in Austria and online classes

Locations

Vienna, Graz, and Linz, Austria;
2-week immersion experience in California

Cost


Upon Request
Top tier faculty
All courses are instructed by full-time, part-time, or visiting faculty members.
The School of Management at Cal Lutheran is home to a distinguished international faculty who are broadly experienced in a wide array of global private- and public-sector professional environments.
The faculty maintain close and practical contact with business, industry, and government.
The program had everything I would expect from a high-quality MBA program: international setting, instructors with business experience, and a broad mix of courses."
Mag. Silke Ressenig-Schaller, MBA, CEO Centrex Europe Energy & Gas AG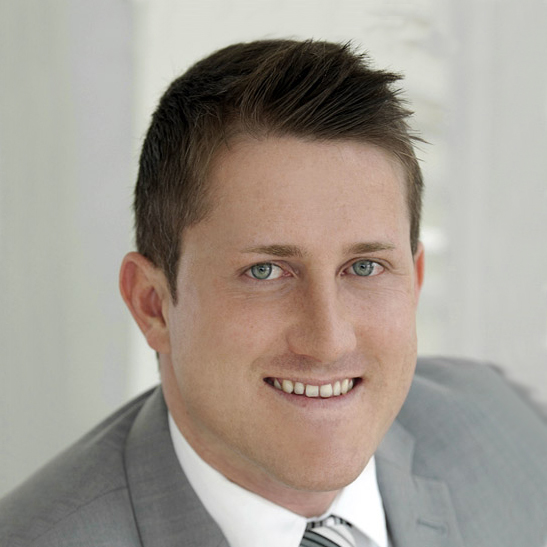 Cal Lutheran's MBA program helped me to transition from engineering into management. The combination of weekend compressed and online courses was a perfect fit with my busy career, and the study trip to California simply was an unforgettable experience. I now feel fully prepared to take my career to a global level.
Patrick Gogeissl
Lean Manufacturing Manager, Magna Heavy Stamping Group