Interdisciplinary
Bachelor of Arts
Bachelor of Science
If you are interested in building a major around a specialized problem, theme, or vocation, this interdisciplinary major is right for you. You will work with an academic adviser to develop a proposal for a course of study that matches your needs.
Possible interdisciplinary majors include graphic design, environmental law and policy, international relations, youth counseling, systems analysis, and human resources management.
For students whose academic goals are not best served by a traditional major, Cal Lutheran offers the opportunity to design an interdisciplinary major in which the student selects courses from more than one department. Independent studies and experiential learning can also be included in the major.
Students work with a faculty mentor and faculty advisory committee to develop a proposal for a course of study that meets the student's needs. Examples of such majors include environmental law and policy; childhood development and creativity; graphic design; systems analysis; and human resources management.
---
Programs
Offered as a major (BA or BS).
Recommended Minors
Want to add even more value to your degree? Consider one of these minors to gain a unique combination of skills and perspectives.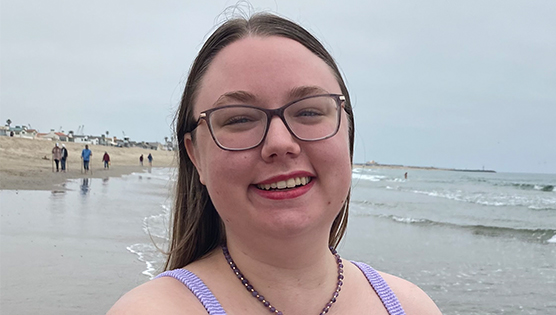 I would recommend Interdisciplinary studies to any student who has a niche of what they enjoy studying that does not quite fit into a preexisting field of study. I picked this major because it provides more flexibility and it feels collaborative since I have a group of experts who believe in me, but also feel free to voice when a certain course I have in mind is not the right fit for my goals.
Jessica Colbert '24
Interdisciplinary (Psychology for Writing and Communicating) Major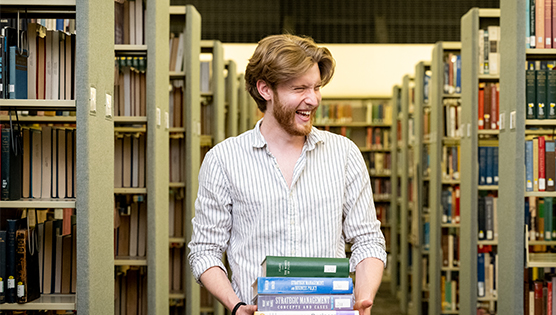 I chose philosophy, business, and psychology for their broad range of applications in the world. I enjoy solving problems and challenging the way things are done; these three subjects give me a potent toolkit to do so. Philosophy provides the reasons for solving problems, Psychology informs how to solve those problems, and business equips me with the tools needed to make those ideas a reality.
James Werbe '23
Interdisciplinary (Business Metaphysics) Major
The cool thing about creating your own major are the multiple career opportunities after your time here at Cal Lutheran. Many of our students have gone onto paving their own professional paths as specialists, global volunteers, or pursuing a graduate degree to advance their studies.
Our alumni study at:
Johns Hopkins School of Public Health
Boston University
University of LaVerne
Our alumni work for:
ELCA Division for Global Mission
Nationwide Medical
Oaks Christian
Thrivent Financial
Motive Entertainment
Croshal Entertainment Group
Career paths:
Global Missions Volunteer
Patient Care Representative
Education Administrator
Recruiting Specialist
Management and Marketing Representative
of Cal Lutheran graduates find a job or enroll in graduate school within nine months
More Career Outcomes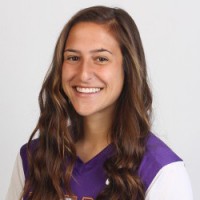 I recommend getting as many field study hours as you can. I was told by professors I'd succeed as a teacher, but I knew after playing softball at Cal Lu and loving the team environment, while pushing myself and my body, that I had the qualifications to be a great firefighter, and after graduation I began pursuing a career in firefighting.
Hannah Brown '16
Want to learn more?
Let us know and we'll send you information about our academics, campus life, admission process, and more!