Enter the political area.
Politics influences every aspect of our lives. By studying how governments work, you can be an active, informed citizen.
What you'll study
You'll learn political theory and study both modern and ancient systems of government. You'll also have the freedom to study the specific aspects of political science most relevant to you. You could participate in Model United Nations, examine different geopolitical regions in depth, or tackle complex issues like terrorism.
---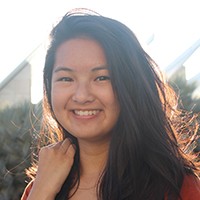 The lessons I've learned thus far in my courses for Political Science have been invaluable. I've only come across the best professors, who have helped me cultivate my disposition and passion for politics and government.
Lara Santos '18
---