Environmental Science
Bachelor of Science
Environmental science is the application of scientific information in order to solve conflicts resulting from humans' use of our planet's resources.
Through this interdisciplinary study, you will gain an understanding of the sustainability of natural systems and resources, the interrelationships between these systems, and the human impact on the environment.
An integrated approach
Our degree in environmental science is designed to provide you with the tools to critically examine environmental issues from a variety of perspectives.
Environmental science is an inherently interdisciplinary field, using and combining information from disciplines including biology, chemistry, geology, economics, political science, law, and ethics.
Customize your courses
Beyond the required foundational science courses, the program provides a broad range of science and humanities courses to select from, allowing you to tailor the program to your interests. The curriculum emphasizes experiential learning, which provides you with opportunities to actively engage in research.
Here are just a few of the courses you can choose to take that align with your own interests:
Marine Biology
Environmental Chemistry
Invertebrate Paleontology
Field Studies in Water Resources
Geophysics
Environmental Ethics
Economics of the Environment
Environmental Law and Policy
---
Programs
Offered as a major (BS).
Popular Minor Pairings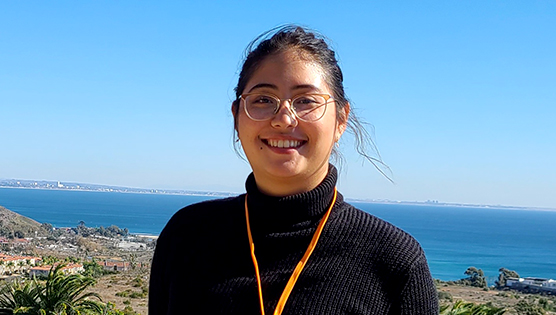 Environmental science is perfect for those who can't choose between science and humanities or have some love for both. I think it's a great interdisciplinary field that teaches you the science between all of earth's systems and how they interact but also how people, culture, history, and literature all interact with the environment.
Cecilia Lopez '23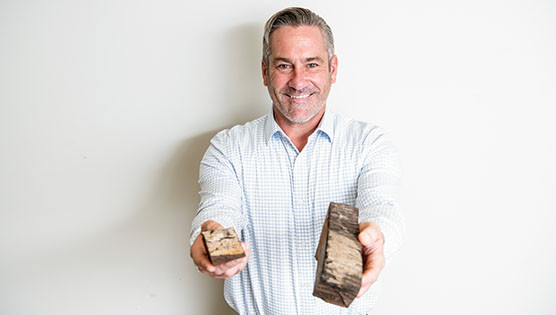 My hope is to help equip our students to be transformative leaders in the global effort to create a more just and sustainable environmental future. My courses seek to elucidate both human impacts on environmental systems and the impacts of environmental change on society.
Robert Dull
Associate Professor, Chair of Earth and Environmental Science Department
Many students who obtain the B.S. degree in environmental science are planning careers in environmental protection and management, risk assessment, environmental law, or education. The program also prepares students to pursue graduate studies in various environmental fields.
Our alumni study at:
Arizona State University
California Lutheran University
Evergreen State College
Tufts University
University of East Anglia
Western Washington/Southern Oregon
Our alumni work for:
Baxter International
Chevron Environmental Management Company
Klamath Bird Observatory
Law Offices of Kempur & Kempur
Pacific Disaster Center
Sea World San Diego
U.S. Forest Service
Andersen Environmental
Sierra Club
Career paths:
Law Office Assistant
Education Counselor
U.S. Forest Service Assistant
Environmental Field Technician
Water Resource Educator
Non-Profit Regional Organizer
Manufacturing Technician
of Cal Lutheran graduates find a job or enroll in graduate school within nine months
More Career Outcomes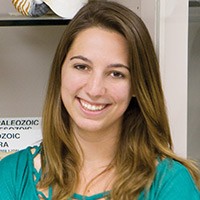 Take a wide variety of classes. You might not know what you will actually use once you graduate and you might even be surprised as to what knowledge gives you the upper hand against others wanting the same job. Study abroad and take environmental classes! I can't say how much it helped to see how another country deals with the same issues we have and how different the approaches are.
Chelsea Fletcher '13
Environmental Science Major
Environmental Scientist at California State Parks, Outreach Coordinator at University of Southern California
Want to learn more?
Let us know and we'll send you information about our academics, campus life, admission process, and more!