Global Studies
Bachelor of Arts
World affairs are no longer primarily defined by national boundaries, but by the global integration of resources, ideas, and communities.
It is more important than ever to be able to understand the complex factors that affect our world's choices.
A study of many factors
The Global Studies program offers courses that examine the actors (individuals, countries, non-governmental organizations), ideas, and processes that shape the cultural, social, political, and economic dimensions of global society.
Thematic courses
Courses are divided into three themes. These themes are used to illustrate how similar issues are understood across different communities in global society.
Global Culture and Identity – These courses examine how historical, cultural, racial/ethnic, gender and spirituality factors are understood within a global context.
Global Governance and Civil Society – These courses examine how actors encounter the political and social challenges and opportunities posed by integration and interdependence in global society.
Global Economy, Development and Resources – These courses examine the economic forces, technology and natural resources in the global community.
Experience the world you're studying
Global studies students are required to engage in experiential learning through field research and through an internship or studying abroad. This fosters cultural sensitivity and an appreciation of global diversity.
Expand your capstone research
The best capstone projects are selected for the Pearson Scholar summer research program. If selected, you will work on expanding your project full-time during a summer break. Pearson Scholars can then present their work at professional and/or undergraduate research conferences.
---
Programs
Offered as a major (BA) and a minor.
Popular Minor Pairings
Want to learn more?
Let us know and we'll send you information about our academics, campus life, admission process, and more!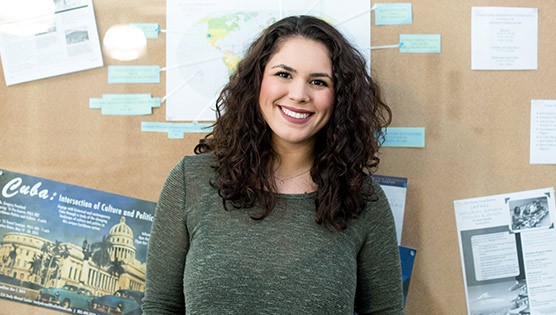 I chose to double major in Political Science and Global Studies after participating in the CLU Oxford Program. Prior to this, I was much more focused on American government and politics, but developed a more holistic view of governance and interdependency between countries and regions while I was abroad. This piqued my interest in international affairs, so I decided to add a Global Studies major to expose myself to the study of new (to me, at least), complex issues I was becoming more and more passionate about.

Olivia Marcey '17
Global Studies, Political Science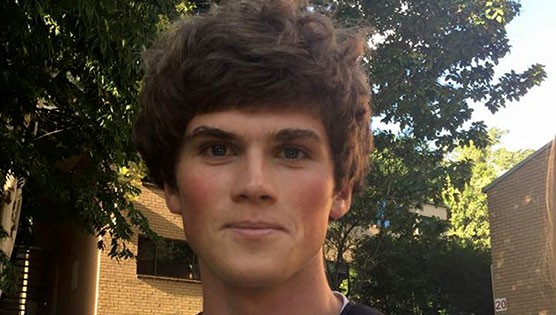 Global Studies has given me an immensely global perspective to my biology passion, and how the health and environmental issues affecting our planet need global solutions. It is a major I would unreservedly recommend to anyone wishing to find a way to explore a different discipline in college or looking for a more well-rounded perspective to any other major.

Joseph Enders '16
Global Studies, Biology
Connect with Cal Lutheran Students
Want to hear more about Cal Lutheran directly from our students? View the list of students below and click to start chatting!
Armed with knowledge, perspectives, and skills acquired through their degree, our alumni pursue their interests and careers everywhere in the world.
They take advantage of opportunities created in the global world and work with people from different cultural and religious backgrounds for peace, social justice, cross-cultural understanding, and business.
Our alumni study at:
Boston University
California State University Fullerton
Geneva institute for Development
University California Santa Barbara
University of Oxford/Exeter College
Our alumni work for:
Center for Teaching Language in China
City of Los Angeles
Reagan Presidential Library & Museum
Score Educational Centers
Tommaso Barletta
Wells Fargo Financial
Career paths:
Marketing and PR Director
Project Coordinator
Special Programs Coordinator
Teacher
Travel Agent
of Cal Lutheran graduates find a job or enroll in graduate school within nine months
More Career Outcomes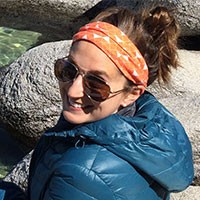 Global Studies is where it all comes together. I had a lot of different interests within the humanities and social sciences (politics, education, international relations, literature, religion) coming into Cal Lutheran, and Global Studies was a way for me to bring these interests into conversation with each other. Declaring a double major in Political Science and Global Studies put me on an academic trajectory that led to my graduate work at UC Santa Barbara in Global and International Studies, where I focus on postcolonial education curriculum content and the national narratives present in the curriculum of various nation states.
Rachael Drew '14
Global Studies, Political Science Major
MA Global and International Studies, UCSB
Boise, Idaho
Want to learn more?
Let us know and we'll send you information about our academics, campus life, admission process, and more!