Careers & Networking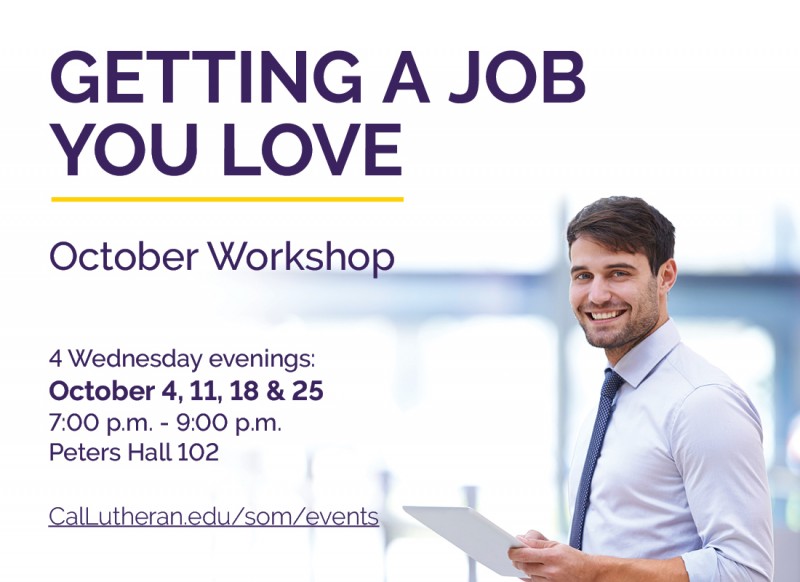 Peters Hall 102
Workshop is only $25, which includes 8 hours of instruction plus the book, "Getting a Job You Love, During a Tough Economy" and a Career Tool Kit companion workbook.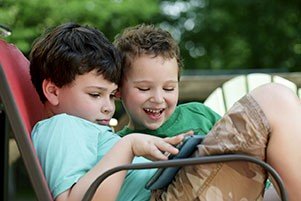 Swenson Center for Social and Behavioral Sciences, Room 101
BYOB is an all-day event from 9 a.m. to 3 p.m. seeking solutions to challenges faced by individuals on the autism spectrum.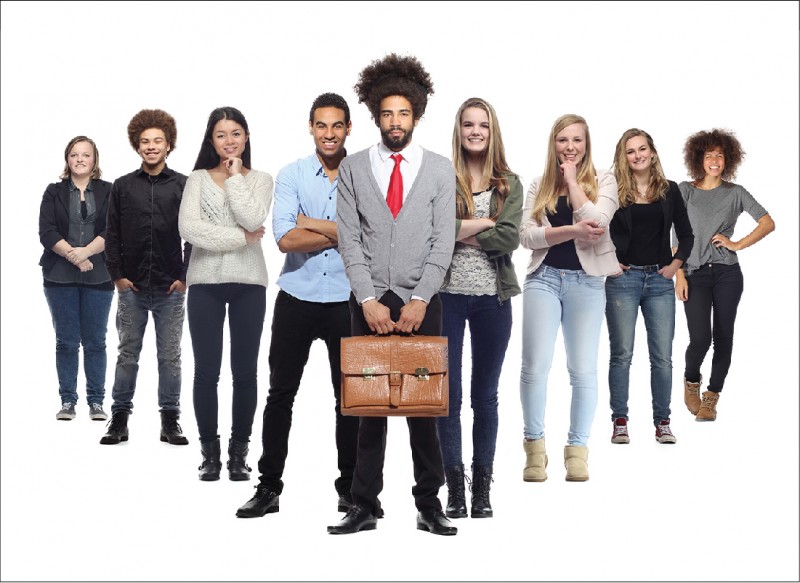 This event is the second installment of a series of events organized by California Lutheran University's School of Management that is dedicated to managing talent in modern organizations.