Careers & Networking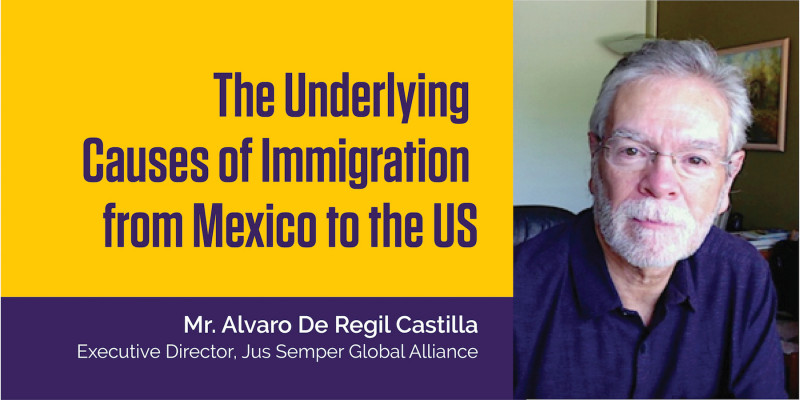 The CESI Distinguished Speaker Series presents the opportunity to learn about the underlying causes of immigration from Mexico to the U.S. This topic is aligned to one of the research topics conducted at the Center for Economics of Social Issues (CESI).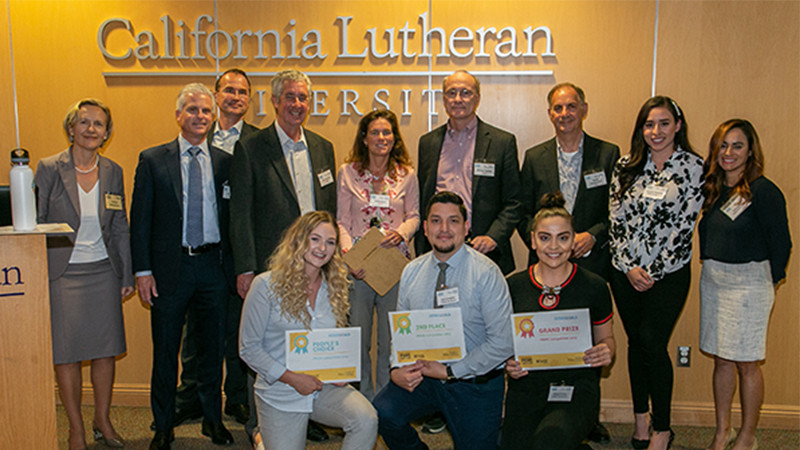 This competition provides students with an opportunity to compete at a professional level by demonstrating how organizations balance economic and sustainability goals, as well as how to develop innovative solutions.