Arts & Culture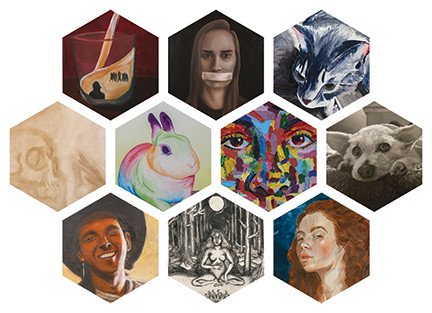 Online
Cal Lutheran presents Passionate Perspectives, a collection of artwork from the Art Department's senior class. This virtual exhibit explores each artist's passion for environmental, political, cultural, or emotional subject matter.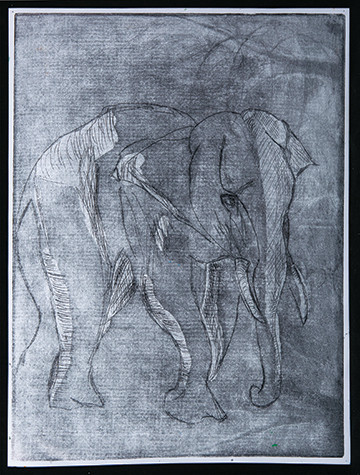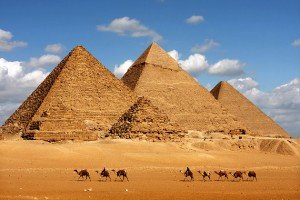 Online
The Art Virtual Lecture Series includes presentations on more than a dozen topics including Australian Art, Ancient Egypt, the Italian Renaissance and many more.
Recorded and upcoming sessions are available here.