Upcoming Alumni Events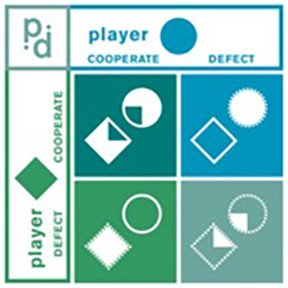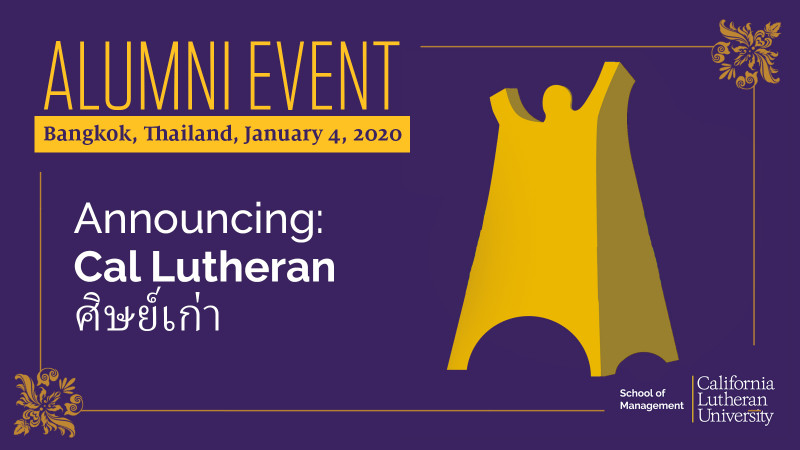 Bangkok, Thailand
The School of Management is hosting another alumni event in Bangkok, Thailand. Please honor us with your presence for this special occasion and take the opportunity to network and reminisce with your fellow alumni at this year's event.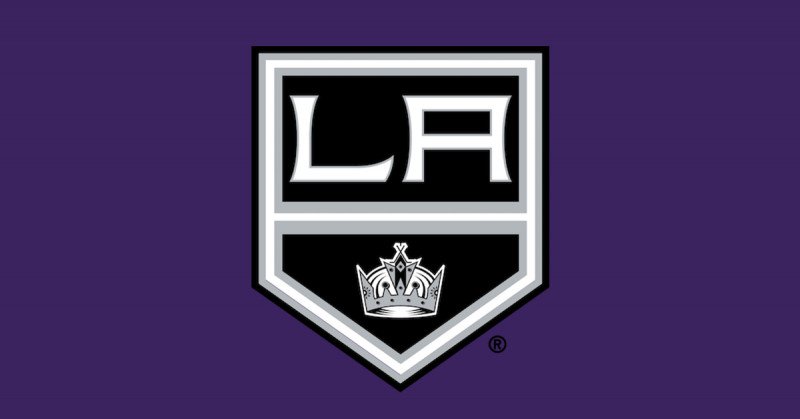 The STAPLES Center, Los Angeles
Cal Lutheran alumni, families, staff, faculty and students are invited to Cal Lutheran Day with the LA Kings.