Upcoming Alumni Events
A community event for veterans and their families. Learn about local resources available for veterans and enjoy some free food.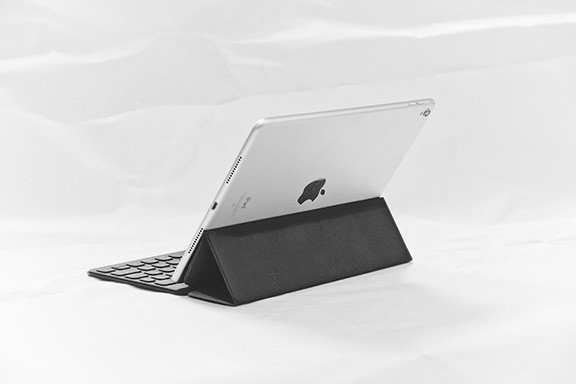 432 West Hillcrest Dr., Thousand Oaks, CA
The Autism and Communication Center is hosting a free workshop for students with autism at the Apple Store in Thousand Oaks. The workshop runs from 6 to 7:30 p.m.