May 6, 2020


---
Darin Erickson '89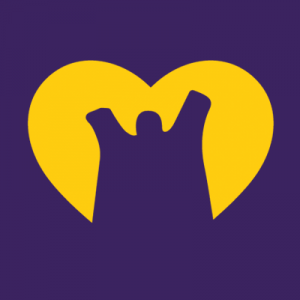 Cal Lutheran has truly shaped my life the past 36 years. Ever since I stepped foot on campus, my life hasn't been the same. I have made so many wonderful relationships, particularly the relationship I have with my wife, Cheri, because of my experience at CLU. Incredibly, many of those relationships have been able to flourish over the years and not fade away. My wife and I are truly blessed to go to church with many classmates of ours right here in Thousand Oaks. Our two boys (the youngest one about to graduate from CLU) grew up with our friends' kids, went to school and youth group together, and have also stayed in touch as they have left home to start their lives on their own.
My teaching career is Cal Lutheran's fault. While being a student at CLU, I was introduced to the world of camp counseling at Camp Yolijwa (now called Luther Glen). The weeks spent with high school youth were the most rewarding to me, so I decided to give teaching a try because of that. Twenty-six years later, and I'm still at it, and I feel blessed to do it!
I've got a million stories, but I will stop here. Thank you, CLU!!! God's richest blessing to this great place, and all who are a part of it!! Prayers to the entire CLU community as we ALL get through this time of uncertainty.
---