May 6, 2020


---
Beth Berry '10
Submitted by Kevin Holt '10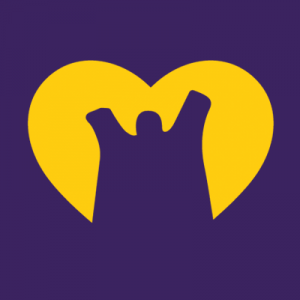 Cal Lutheran fosters so many lasting bonds between students, faculty, and staff. My closest friendships today were formed during my time at CLU. One of my very best friends is Beth Berry and if there's one person I'd want to heap praise on from Cal Lu, it's her.
Beth sincerely goes above and beyond as a friend. She actively reaches out just to say "hi" and especially during these times, she continues making an effort to let her friends know they're on her mind. How often have any of us thought about someone and earnestly contacted them out of the blue just to let them know that they crossed our minds? Beth is that kind of friend.
She cares for people deeply, she makes everyone feel welcome, and she's funny to boot! She is a genuinely good person.
I'm sure all of us have a friend like Beth that we met at Cal Lutheran. Tell them you're thankful for their friendship.
Beth, I am thankful for yours!
---