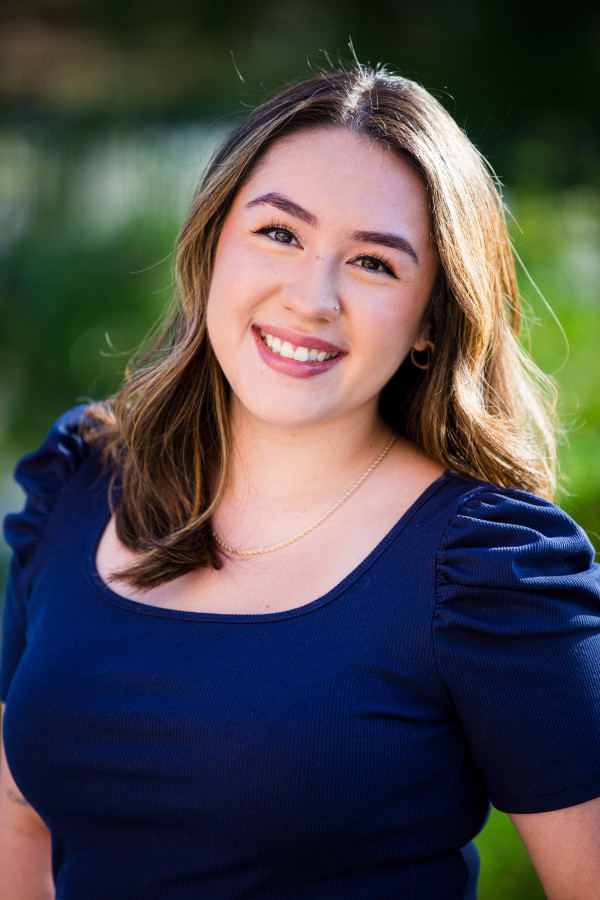 Amanda Misquez, M.S.
Visiting Lecturer in the Department of Biology
she/her
About
Professor Misquez is a Southern California local and double Bruin, having earned her Bachelors of Science and Masters of Science Degrees in Physiological Science from UCLA.
Professor Misquez's thesis work focused on the vital breast cancer drug Tamoxifen, and how it changes gene expression in hypothalamic neurons to cause hot flashes in mice.
Professor Misquez's passion for teaching blossomed as a community college student at Moorpark College. As a graduate student at UCLA, she taught upper division Human Anatomy and Physiology for two years. Her passion for teaching and dedication to undergraduate success was recognized by UCLA's Department of Integrative Biology and Physiology, as she was awarded The Distinguished TA Teaching Award in 2023.
Professor Misquez currently teaches BIO 223 (Human Anatomy) Lecture and Lab, and BIO 224 (Human Physiology) Lecture and Lab.
Education
University of California, Los Angeles
Bachelors of Science in Physiological Science (Magna Cum Laude)
Masters of Science in Physiological Science (Emphasis in Neuroendocrinology)
Expertise
Undergraduate-level human anatomy and human physiology; neuroendocrinology.