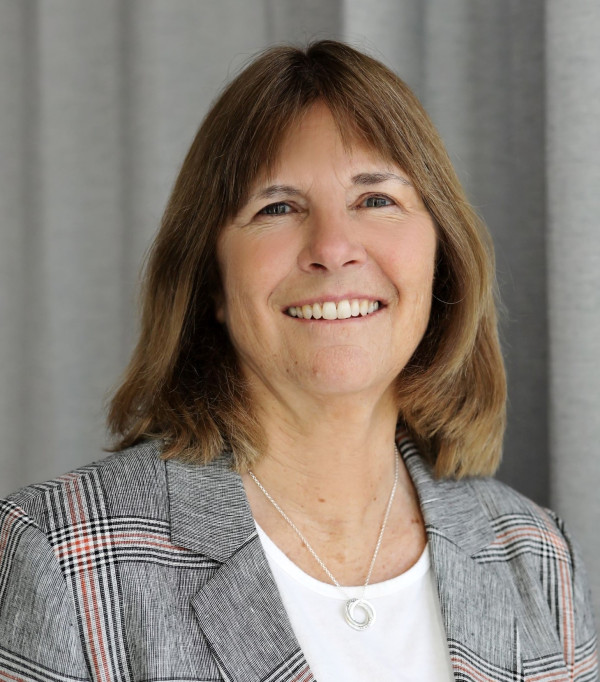 Darren Larsen, J.D., LL.M.
Adjunct Faculty Member
About
Darren Larsen is an attorney with over thirty years of experience specializing in tax controversies, bankruptcy and estate planning. A native Californian, she is a graduate of UCLA, Loyola Law School and New York University Law School. For thirteen years she served as a trial attorney for the Department of the Treasury Office of Chief Counsel and as a Special Assistant United States Attorney in Southern California and Alaska representing the Internal Revenue Service. Darren is now in private practice in Camarillo as the principal of the Law Office of Darren M. Larsen. Her clients are typically individuals and small businesses and she regularly works with other professionals to serve mutual clients' needs. Her emphasis is on helping clients resolve their tax-related and other financial issues in a personal one-on-one manner. She also helps clients with essential estate planning.
Darren continues to be actively involved with various school and community groups. She was an officer on the board of the local education foundation for over ten years, organizing robotics and other technology and arts programs for K-8 youth. She currently serves as an officer on the National Board of Women In Insurance and Financial Services and is active in the Los Angeles Chapter of WIFS.
Education
New York University School of Law, New York, NY. Master of Laws (Taxation). 1990.
Loyola Law School, Los Angeles, CA. Juris Doctor. 1981.
University of California, Los Angeles, Graduate School of Education. California State Teaching Credential. 1978.
University of California, Los Angeles. Bachelor of Arts in Economics and Political Science. 1977.
Expertise
Senior Trial Attorney and Supervisory Attorney for the United States Department of the Treasury, Office of Chief Counsel, Internal Revenue Service, and Special Assistant United State Attorney. 1982-1994.
Private legal practice specializing in tax controversies, estate planning and bankruptcy. 1994 to present.
==
Certified Professional Business Coach by the Professional Business Coaches Alliance. 2021.