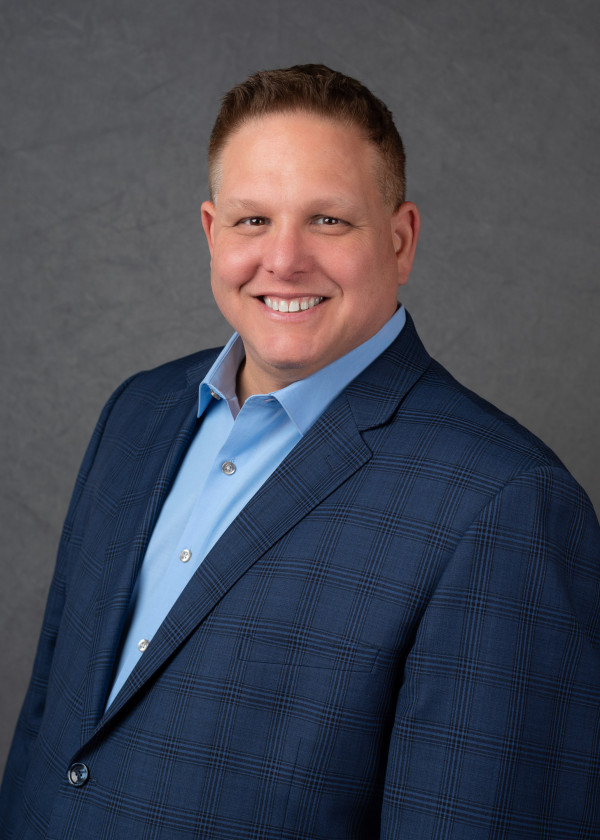 George J. Owens, MBA
Visiting Lecturer
Office Hours: By Appointment
About
George Owens is dedicated to teaching his courses from a real-world perspective, with a focus on developing future business leaders and building their sense of purpose beyond the traditional drivers of business performance. George teaches Principles of Marketing, Marketing Communications, Branding and Customer Engagement, Social Marketing, Marketing Research and Strategic Marketing and is always looking to highlight how today's business climate is affected by the changing forces driving us all.
Following a career in business which included 12 years at J.D. Power, one of the world's leading marketing information firms, George joined a Fortune 1000 and spent more than a decade helping lead marketing and customer engagement initiatives in a critical industry. Today George leads a marketing consultancy which he founded to help clients open their aperture in ways they may not have thought possible and to encourage them towards leading real transformation for their businesses.
George's interests include Marketing and Strategic Management, Customer Satisfaction, Customer Loyalty and Consumer Engagement and working with his students and clients on developing new avenues for improved business performance.
Education
BA, California State University, Northridge
MBA, Pepperdine University
Expertise
Marketing
Market Research
Data Analysis
Strategic Management
Consulting
Customer Engagement/Loyalty/Satisfaction/Segmentation