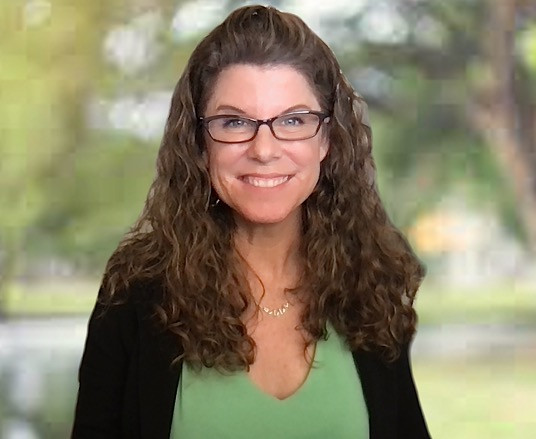 Heather Somple Anderson, M.A.
Senior Adjunct Lecturer, Department of Sociology
She, Her, Hers
About
Heather Anderson has been a lecturer at California Lutheran University since 2017, teaching Sociology of Death & Dying, Contemporary Global Issues and Introduction to Sociology. Her professional background includes over 15 years within social service and international relief where she has worked on behalf of agencies in 10 different nations, serving children and families in crisis. Her work with humanitarian programs and her academic research have brought her to residential care facilities, prison cells, refugee camps, hospice programs and intensive care units, where she has assisted populations who are enduring significant loss or braving transition. Ms. Anderson has a Master's Degree in International Service from Roehampton University in London, England, and a Master's Degree in Sociology from California State University, Northridge. An excerpt of her first thesis, "18 with AIDS: A study into the transitional services available for HIV-positive orphans aging out of residential care in Jamaica" was recently published by Johns Hopkins Bloomberg School of Public Health. In 2020, she was elected to serve on California Lutheran University's Faculty Senate and University Council, and she served as a member of the Steering Committee for the Center for Equality & Justice. In 2021, she was awarded the College of Arts & Sciences Dean's Award for Innovation in Pedagogy.