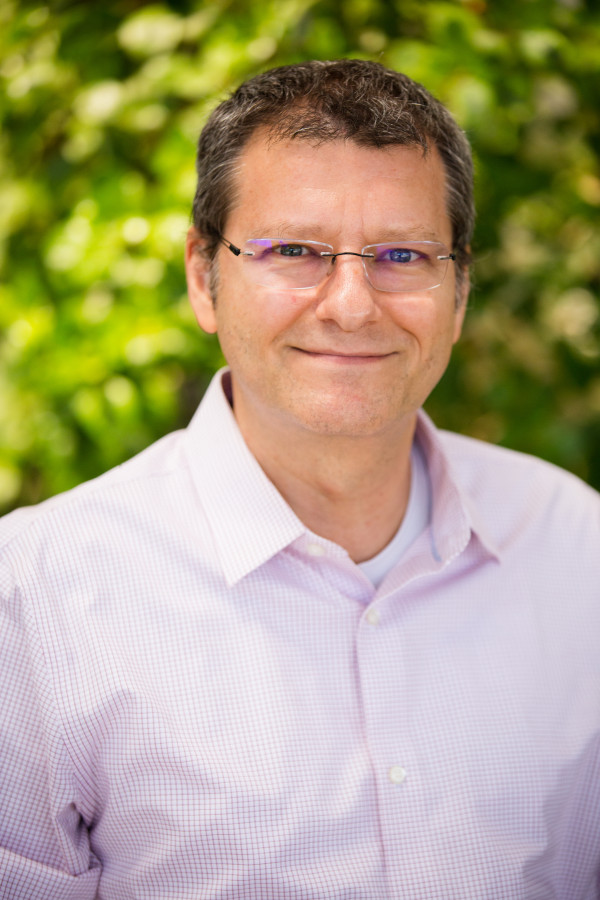 Hratch J Karakachian, J.D. MBT, CPA,
Senior Adjunct Faculty Member
Office Hours: By Appointment
Hratch J Karakachian, CPA, ESQ, is an adjunct faculty member in California Lutheran University School of Management and teaches courses in the MBA in Financial Planning Program since 2013. He has taught Managerial Accounting and Income Tax and Strategy as well as the Foundations of Accounting and Finance courses.

Hratch earned a Bachelor of Science in Accounting and Bachelor of Science in Business Adminsitration with an emphasis in real property development management as well as a Master of Business Taxation degree all from the University of Southern California. He subsequently earned a Juris Doctor from the University of West Los Angeles. He is a licensed Certified Public Accountant and an Attorney at Law by the State of California.

Hratch began his accounting career in the tax division of Arthur Andersen in Los Angeles. He quickly rose through to ranks to the level of Tax Manager. He moved on to Deloitte Tax also in Los Angeles where we was promoted to Senior Manager. Following a ten year career in the Big Four accounting firm environment, Hratch joined a large local firm. Since 2008, he has been a private practitioner providing a broad range of tax planning, compliance and advisory services to owner operated enterprises and their owners as well as families. Since 2012, he has been providing legal services with an emphasis on taxation, estate planning, real estate and business advisory services.