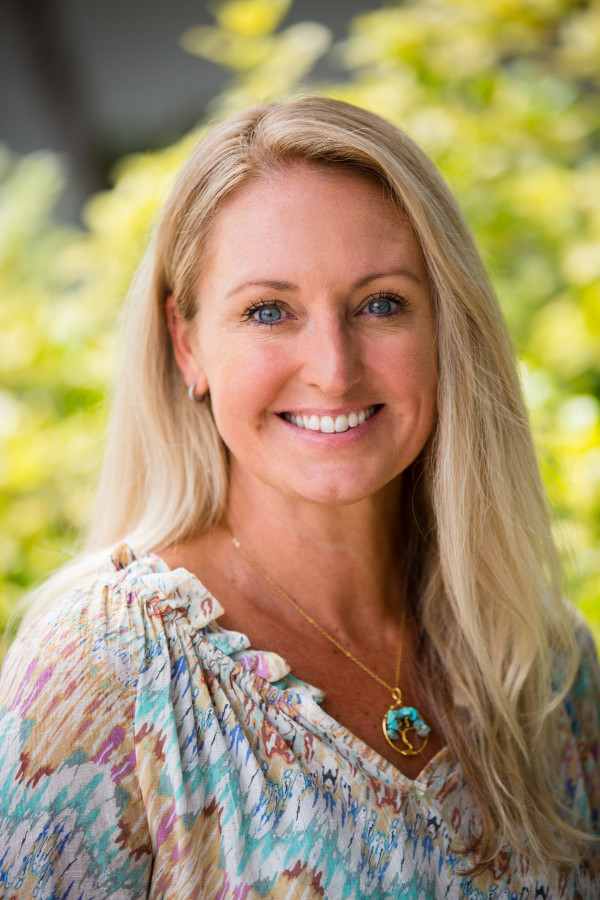 Jodie Kocur, Ph.D.
Professor of Psychology
Dr. Kocur completed her M.S. and Ph.D. in Counseling Psychology at Colorado State University and focused her clinical training on therapy and assessment with children, adolescents, and families. Dr. Kocur completed a clinical internship at The Help Group in Sherman Oaks prior to coming to Cal Lutheran where she was a therapist for children with various psychological difficulties. Dr. Kocur's research investigates the transition to post-secondary education for students with Autism Spectrum Disorder (ASD). She runs a research team for students interested in working with her on these topics, but also enjoys mentoring students on their own research studies within the areas of developmental, clinical, or counseling psychology. Dr. Kocur's research team is also invited to assist her with the summer College Skills Programs that she directs to help students with ASD with the transition from high school to college. Dr. Kocur came to CLU because of the school's strong emphasis on teaching and mentoring students.
Ph.D. in Psychology, Colorado State University - Fort Collins, CO
M.S. in Psychology, Colorado State University- Fort Collins, CO
B.A. in Psychology, Magna Cum Laude, Pepperdine University- Malibu, CA
Dr. Kocur teaches courses in Abnormal Psychology, Child Psychopathology, Psychological Assessment, and Child and Adolescent Development.