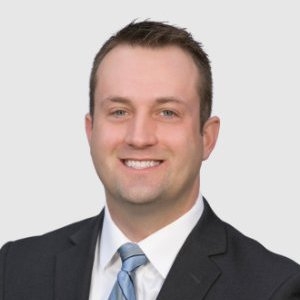 Jeremy D Witbeck, MBA, CFA, CFP®
Senior Adjunct Faculty Member
About
Jeremy is a Partner with Polaris Wealth Advisory Group, LLC. Before joining Polaris Greystone, Jeremy worked as a Portfolio Manager at a Registered Investment Adviser in the greater Los Angeles area where he built customized portfolios for high net worth clients and developed client relations.
Jeremy has an extensive background in the financial service industry and holds the Chartered Financial Analyst (CFA®) charter and Certified Financial Planner (CFP®) designation.
Education
Jeremy received his undergraduate degree in accounting from the University of Arizona and graduated Magna Cum Laude. He also earned his Masters in Business Administration in Financial Planning from California Lutheran University.