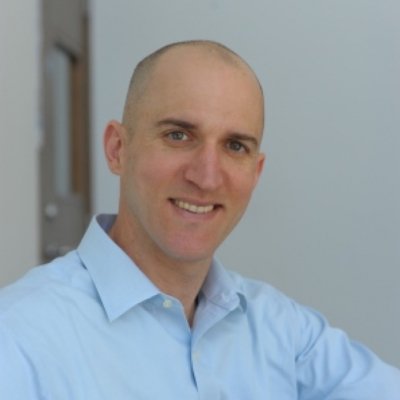 Kyle McIntosh, CPA, MBA
Lecturer, Accounting
Kyle McIntosh has over twenty-three years of experience working in Corporate Finance and Accounting across a broad range of industries. Kyle joins California Lutheran University ("CLU") following 11 years with Thousand Oaks-based biotech Amgen. For his final three years at Amgen, Kyle served as the Head of Finance for Amgen's Operations function. In this global role, he was responsible for planning and controlling over $3 billion of annual operating expenses as well as approximately $700 million per year in capital expenditures. Kyle also spent over three years working in Europe while with Amgen. This time in Europe included serving two years as the Finance Director for Amgen's UK/Ireland commercial operation. He also led teams in Global Business Services and Accounting during his tenure with Amgen.
Prior to joining Amgen, Kyle served in Corporate Controllership roles for seven years. From 2002 to 2005, he was the Corporate Controller for Digital Insight, a publicly-traded software company in Calabasas. From 2005 to 2009, he served as the Corporate Controller for Ventura-based Patagonia, a privately-held apparel firm.
Kyle started his career in public accounting with Arthur Andersen. During this time, he earned his CPA license in the state of California. From 1997 to 2000, Kyle was based in San Francisco where he was a part of audit teams supporting clients in the financial services and technology industries. His final role with Anderson was serving as an Audit Manager in the Los Angeles office.
In November 2020, Kyle completed a six-year term on the board of the Dayle McIntosh Center, a not-for-profit independent living center which supports people with disabilities. He remains a member of the Center's finance committee. Kyle recently became a board member of the Newbury Park Track Club for which he is the Director of Volunteering. He also coaches NPTC's 11-12 year old girls' team.
Since early 2017, Kyle has taught Accounting courses having started as an adjunct professor at Moorpark College as well as CLU. He now teaches a wide range of Accounting and Finance classes at CLU including Managerial Accounting, Auditing, Accounting Information Systems, Financial Statement Analysis and Corporate Finance.
Kyle earned his undergraduate degree in Accounting and Finance from Georgetown University in Washington, DC. He earned his Masters in Business Administration from the UCLA Anderson School.
He and his wife have lived in Thousand Oaks since 2004. He has two children and an overly-friendly golden doodle. Beyond teaching, he's a regular on the north side of the CLU campus as he swims 2-3 times per week at the Samuelson Aquatic Center.
Bachelor of Science Business Administration – Georgetown University
Masters of Business Administration – UCLA Anderson School of Business