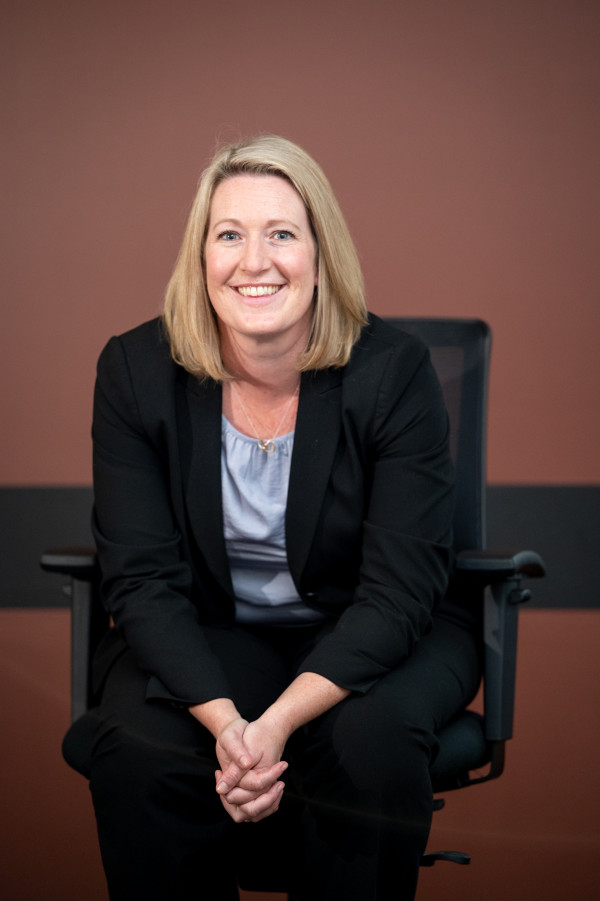 Karen Oakman, J.D.
Adjunct Professor
She/Her
About
Karen Oakman graduated Magna Cum Laude from California Lutheran University, receiving her Bachelor of Science and Arts degrees in Criminal Justice and Political Science. She then graduated from California Western School of Law in 2010, receiving her Juris Doctorate degree.
In 2014, Ms. Oakman moved back to Ventura County from San Diego where she was an attorney with the prestigious criminal defense firm of Grimes & Warwick. Since moving to Ventura County, Ms. Oakman has experienced the practice of family law. Ms. Oakman currently is a partner at her own law firm, Clunen and Oakman Law LLP, and is a practicing attorney. She is the on the board of the Ventura County Family Law Bar Association and the President of the Board for Women Lawyers of Ventura County. Ms. Oakman practices criminal defense and family law in Ventura and Los Angeles County.
During law school, Ms. Oakman interned at the San Diego Public Defender's Office, the Alternate Public Defender's Office, and the Law Office of Timothy Scott. She also participated in the post-bar program offered at the San Diego Public Defender's Office. Throughout law school, Ms. Oakman worked as a volunteer for the non-profit California Western Community Law Project.
Ms. Oakman is on the Board of the Conejo Free Clinic and member of the Thousand Oaks Chamber of Commerce. On the Board she is the Chair and the Legal Director. In her spare time she volunteers at the Conejo Free Legal Clinic.
In Fall 2015, Ms. Oakman started teaching as an Adjunct Professor at California Lutheran University and as of 2021, Ms. Oakman is a Senior Adjunct Professor. Ms. Oakman teaches Criminal Law and Procedure, Constitutional Law for Criminal Justice Majors, and Intro to Law and Legal Society. Ms. Oakman was the Pre-Law Coordinator from 2017-2019 for California Lutheran University.
Expertise
Ms. Oakman represents clients in criminal matters; including infractions, misdemeanors, investigations, and serious felonies. Ms. Oakman also represents clients in family law matters, restraining order hearings, and guardianship proceedings.