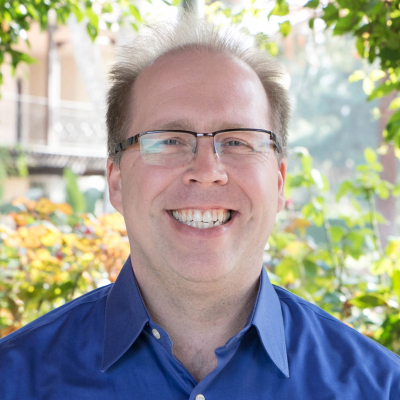 Per-Olov (P.O.) Pettersson, Ph.D.,
Senior Adjunct Faculty Member
About
Recent Work Experience
Adjunct Lecturer, California Lutheran University, (2011-present)
Sr. Sensor Development Engineer, Sensor Creations Inc., (2017-present)
Sr. Program Manager, AltaSens Inc., (2013-2017)
Manager, Teledyne Scientific & Imaging (2002-2013)
Engagement Manager, McKinsey & Company (1996-2001)
Academic Training
Applied Physics Ph.D., California Institute of Technology, 1996
Military Service
Northern Rangers, Swedish Army
Fun Fact
I live with wife, 4 children, 3 cats, and a rabbit in Thousand Oaks, CA.
Education
Applied Physics Ph.D., California Institute of Technology, 1996
Applied Physics M.S., California Institute of Technology, 1993
Physics B.A., Swarthmore College, 1991
Expertise
Management Science, Statistics
Program Management, Functional Management
Aerospace and Commercial Sectors
Infrared and Visible Imagers
Publications
SELECTED PUBLICATIONS
* P.O. Pettersson, "Directory of The Top 100 U.S. Research Universities' Licensing Offices", Research Technology Source, 2001
* P.O. Pettersson, Nathan Wicker, Antonio Alonso, Daniel Naor, "EM Guide to Supply Chain Physical Flow", McKinsey & Company Practice Development Network, Internal, 2001
* P.O. Pettersson, Birken Olson, Soren Fritzen, Gary Brush, Gerald Klenner, "Total Operational Performance Program For an Electric Utility", McKinsey & Company Practice Development Network, Internal, 1999
* P.O. Pettersson, Leo Birnbaum, Gerald Klenner, "Electricity Pricing Business Dynamics Model Handbook", McKinsey & Company Practice Development Network, Internal, 1998
* P.O. Pettersson, C.A. Ahn, E. T. Croke, A. T. Hunter, and T. C. McGill, "Sb-Surfactant-Mediated Growth of SiSi1-yCy Superlattices by Molecular Beam Epitaxy", Appl. Phys. Lett. 67 (17), 1995
* P.O. Pettersson, R. J. Miles, and T. C. McGill, "Temperature Dependence of Surface Morphology of Silicon Grown on CaF2/Si by Electron Beam Assisted MBE", Mat. Res. Soc. Symp. Proc. Vol. 367, 1995
* P.O. Pettersson, R. J. Miles, and T. C. McGill, "Surface Morphology of Silicon Grown on CaF2/Si by Electron-Beam-Assisted Molecular-Beam Epitaxy", J. Appl. Phys. 76 (11), 1994
PATENTS
* Jeffrey F. DeNatale, Atul Joshi, Per-Olov Pettersson, "Power Distribution for CMOS Circuits Using In-substrate Decoupling Capacitors and Back Side Metal Layers", Patent 7,906,404, 2011