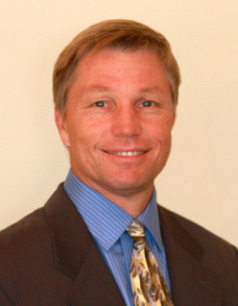 Paul G Spooner, MS
Acting Program Director, HTM Industry Outreach
About
40 years of Hospitality work experience, primarily in the Restaurant Industry, as a line worker in the Front of the House, but primarily in Management as both a General Manager and as a Director of Operations for smaller, Multi-Unit Organizations.
Over 16 Years in College teaching at the Associates and Bachelor's Level, with both Private and Public institutions in the Field of Hospitality. Received a Master's Degree in Organizational Development in 2014.
Private Consulting business, primarily in the Hospitality Industry but also specializing in Organizational Development advising in broader areas of business, especially for Non-Profits
Education
Associates Degree-Pierce Community College
BA-San Diego State University-Environmental and Resource Geography
Argosy University-Master's of Science-Organizational Leadership
Expertise
Daily Operations (Restaurants), Senior Management Leadership Training, Organizational Behavior & Structure, Financial Analysis & Performance Improvement Strategies (Restaurants), Business & Strategic Planning, Marketing, and HR Management.