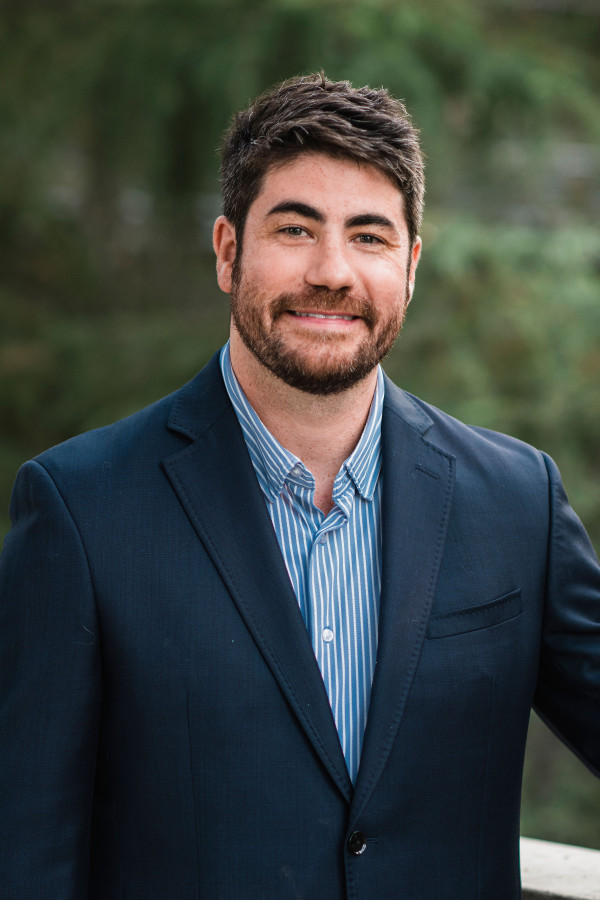 Scott D. Nelson, CFP(R), MBA
Adjunct Faculty Member
About
Scott D. Nelson is a CERTIFIED FINANCIAL PLANNER™ practitioner in Westlake Village, California.

For the past sixteen years, Scott's has been helping business owners, corporate executives, and retirees make the best decisions with regard to the accumulation and preservation of their wealth.
Scott's expertise spans far beyond just that of investment and retirement planning. In addition to assisting his clients with their investment and retirement planning needs, he has spent a great deal of time strategizing with business owners on how they should setup their estate and business succession plan.
Throughout his career he has assisted several privately held business owners with the sale of their businesses and the investment of the sale proceeds—some even closing for $100,000,000 or more.

In addition to working with business owners, Scott has been fortunate enough to be able to work with many of the existing and retired employees of local businesses like Amgen, Anthem Blue Cross, UCLA Health, and many others.

Scott has taught personal finance courses to Conejo Valley high school students through the Junior Achievement non-profit organization. Continuing with his passion for education, Scott is an adjunct professor for California Lutheran University's School of Management, where he teaches Financial Principles and Policiesand Corporate Finance to graduate students in the MBA program.

Scott has been a resident of the Conejo Valley for over thirty years and currently resides in Thousand Oaks, CA with his wife, Sofia, and his son, Evan.
Education
CERTIFIED FINANCIAL PLANNER(R) certification program
California Lutheran University

Master of Business Administration degree with an emphasis in Finance
California Lutheran University