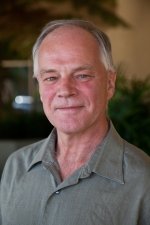 Nathan L. Tierney, Ph.D.
Professor
Dr. Tierney's main area of interest is ethics. Among other courses, he teaches ethical theory and social ethics in the undergraduate program and business ethics in the MBA program. He is the author of several papers on ethics and the book Imagination and Ethical Ideals. He regularly offers workshops on ethics and leadership to community groups.

Ph.D. Columbia University, 1989 B.A. (Hons),, University of Melbourne, 1980

Ethics and Leadership, War and Global Justice, Metaphysics, Greek Philosophy

Imagination and Ethical Ideals. Suny Press.