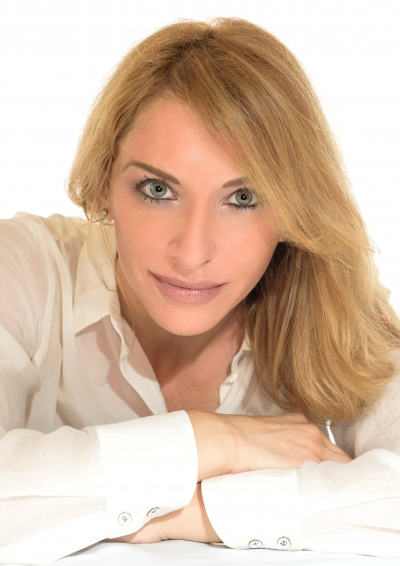 Victoria V Silchenko, Ph.D.
Adjunct Faculty Member
About
Victoria Silchenko, Ph.D. is an adjunct professor at CLU teaching Entrepreneurial Finance. She is one of the leading alternative funding exerts in the nation and a prominent voice in the entrepreneurial community on the next generation financing tools including crowdfunding, ICOs/blockchain enabled platforms, royalty financing, angel investing, venture capital and mini-IPOs. Has been interviewed by numerous media channels including Forbes, Equities.com and CrowdfundInsider. She is a contributing writer for the HuffingtonPost and CrowdfundInsider and Op-Ed writer for the Los Angeles Business Journal.Recognized worldwide as an "entrepreneurial ambassador" & "educationalist" on modern venture financing tools. Was invited to both the White House and UN summits and selected by the U.S. State Department/Speaker Program to represent the program "Entrepreneurship - Technology Hubs" worldwide. Honored by the Los Angeles Business Journal as one of the Women Making a Difference and as a Women of Influence by BizJournals in recognition of her efforts.
She is the founder & CEO of Metropole Capital Group, creator of the annual World Funding Summit, and currently serves on the Board of the Los Angeles Venture Association and The California Stock Xchange.
Formerly, she worked as a post-doctoral researcher & economist directly with Dr. Arthur Laffer (former economic adviser to President Reagan, the "father" of Supply Side Economics) at Laffer Investments and later held an analytical position at the Milken Institute, a leading economic "think - tank" managed by Michael Milken.