Our ACBSP-accredited Executive MBA is designed for successful career-minded people striving to achieve their next big goals and perform at peak potential.
In a cohort of peers from different industries, this hybrid program (online and compressed weekend courses) explores topics relevant to senior leaders, from managing people to managing processes and operations. With a strong emphasis on teamwork, participation, and communication, students benefit from a world-class faculty, small class sizes, a stimulating environment, and exclusive networking opportunities.
Want to learn more?
Let us know you're interested and we'll reach out to answer your questions. You'll also receive more information about the program and your financial aid options.
Loading...
School of Management Virtual Open House
Wednesday, June 23, 2021 from 6:00 - 7:30 pm
We're hosting a virtual Open House reception to give you an opportunity to learn more about what Cal Lutheran's School of Management has to offer. You'll meet faculty and staff, current students, and alumni who can tell you first-hand about the value of our programs.See why a Cal Lutheran graduate business degree advances professional acumen and purpose to develop current and future generations of leaders. Whatever your program of interest we'd love to meet!
RSVP for this event
A Program for Leaders
We designed this program for professionals with a minimum of 5-7 years of professional experience.
The program focuses on five key areas of leadership and management.
Hybrid Model
The program features 16 courses delivered in a hybrid model: 8 on-campus, 7 online, and 1 travel.
The on-campus courses are offered in a compressed weekend format to work with your busy schedule.
Schedule of Courses
Courses are offered year-round through eight terms that are eight weeks in length.
The entire program is designed to be completed in less than 2 years.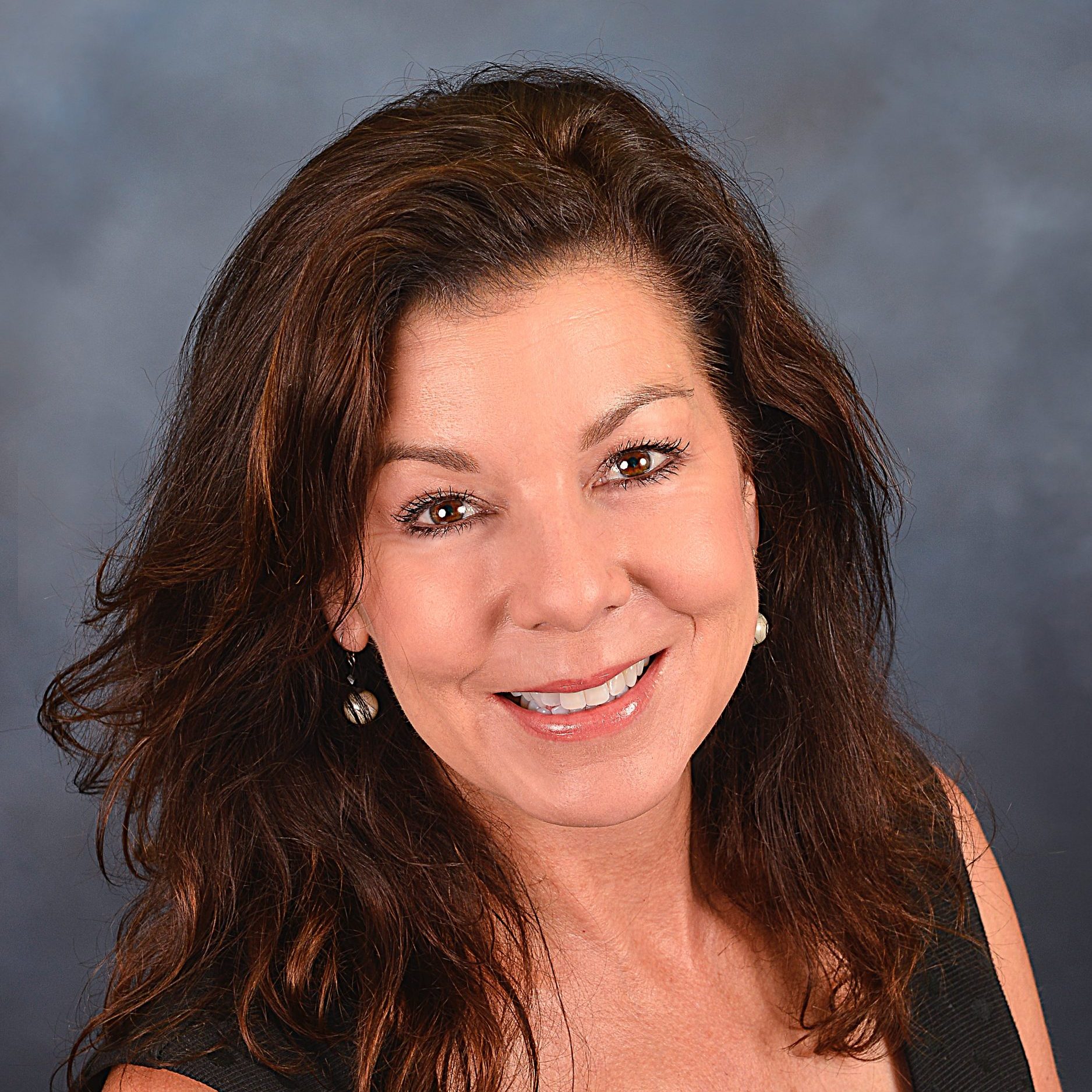 I can honestly say, that enrolling in Cal Lutheran's Executive MBA Program was not only the best personal choice I've made in years, but the best investment I could have made for my professional career. Especially during these unprecedented and difficult times in most industries, improving and developing my skillset has provided me with tools that have helped me become a more valuable asset to my employer. Joining the cohort program was an enriching experience all around and I would highly recommend it to anyone who is considering Cal Lutheran for an advanced degree.
Kathy White '19
Associate Vice President, Communications, Real Estate and Travel Teledyne Technologies Inc.