In Europe and in the new European Union, German is the second language of choice after English.
Anyone who wishes to deal with the European Community in terms of day-to-day commerce, politics, science, and industry is best advised to know German. We offer a variety of courses that incorporate literature, linguistics and culture into the study of the German language, and we strongly encourage students to study abroad.
Learn more than just a language
Your studies will couple rigorous training in the German language with advanced study in the history, literature, and culture of the German people. This gives you important insight into a magnificent cultural heritage that has been lost in the last century.
Start a larger conversation
There are courses in every genre and genre period, each presented with care to the details of the subject matter, but also with an eye to larger questions concerning the culture, particularly those that concern our conceptions of ethics, morality, and social justice.
Incorporate history's relevance to today's discussions
You will engage in discussions of ethics and morality that explore the literary artifacts of the past centuries and the philosophical heritage of the Germans—a rich tapestry of thought that goes back to the time of St. Augustine. You will not merely read the works of the great German philosophers, but apply their ideas to the history, literature, and cultural topics under discussion in each course.
---
Programs
Offered as a major (BA) and a minor.
Popular Minor Pairings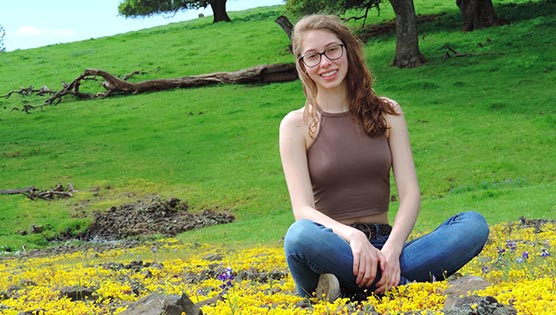 German is important to me because I love learning new languages and find them very fun and exciting. German is also important to me because my family is from Germany. I have really enjoyed all of the German classes I've taken here so far and looking forward to learning from Dr. Stewart and sharing my knowledge with other students as a Department Assistant. After I graduate from Cal Lutheran, I plan on moving to Washington DC to work in intelligence and/or translation.

Leilani Horowitz '23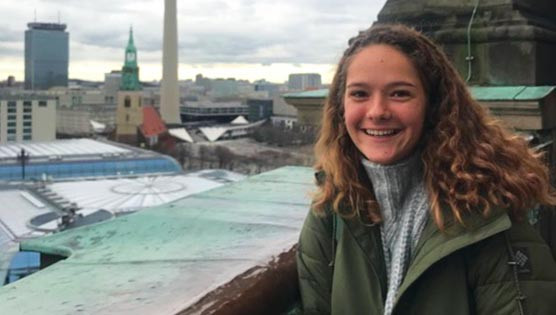 Studying abroad in Berlin was incredible because I was able to witness first-hand the culture and language that I had been learning about for so many years. Some of the highlights were being able to study at a German university, travel around Europe, and live with a host family. I came back to Cal Lutheran with a better understanding of my place in the world, eager to continue my studies in German with a new perspective.

Inger Smuts '21
Our graduates have regularly found careers in education, government, business, and even the clergy. These include jobs as teachers, government agents, translators, banking administrators, interpreters, and travel agents.
When combined with business studies, a degree in German can provide you with even broader career opportunities.
Our alumni study at:
George Mason University
New York University
The University of Chicago
Tufts University
Tulane University Law School
Schiller International University
UCLA
Our alumni work for:
Apache Corporation
Dyer Sheehan Group, Inc.
Kennesaw State University
Progressive Insurance
The Asia Foundation
TOPA Diagnostics Inc.
United Airlines
US Navy
Ventura County Community College District
Career paths:
Administrative Assistant
Bilingual Reservation Agent
Clinical Lab Technician
Cost and Contract Analyst
Flight Attendant
Geological Manager
Marketing
Independent Publishing Professional
Psychiatrist
of Cal Lutheran graduates find a job or enroll in graduate school within nine months
More Career Outcomes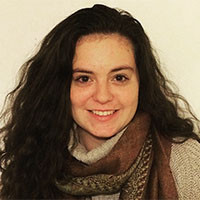 I am a master's student at the London School of Economics in the European and International Public Policy program with the European Institute. I've been able to freely communicate with professors and students not only in English, but also in German. It has also given me an advantage when looking for internships and job opportunities. Bilingual skills are highly praised and valued in Europe. If you want to work on an international level, speaking more than one language is very important and can be necessary, even if it is just basic conversation skills.
Charlotte Biegalski '19
German Major
Master's Student, London School of Economics
Want to learn more?
Let us know and we'll send you information about our academics, campus life, admission process, and more!