Sweetheart Stories
Moriah Scoble '05 & Alex Scoble '05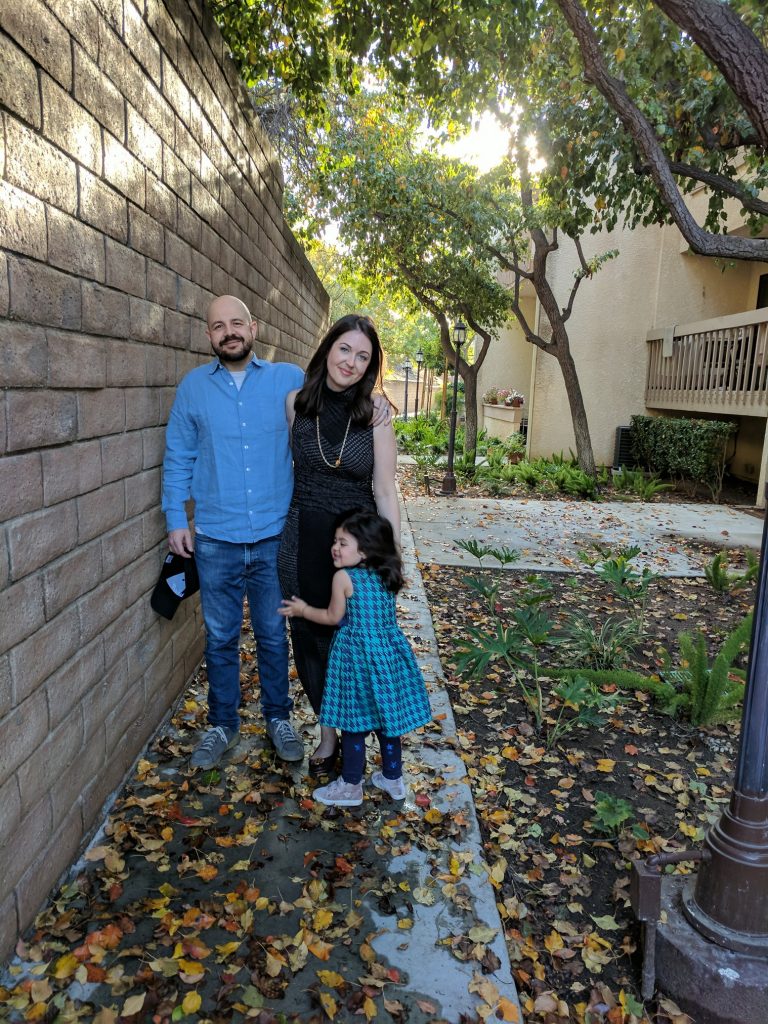 I introduced myself to Alex on February 10, 2004, in Dr. Docter's class, and we've been inseparable ever since. Together, we participated in Rotaract, and we both worked for The Echo; he was the business manager, and I was the editor-in-chief. We studied together when he got his MBA at CLU in 2010. Seven years after meeting, we were getting married (at The Canyon Club in Agoura Hills), and 11 years later we were moving to the Bay Area together with a little one on the way.
Still living in the Bay Area, Alex is the CMO at Flight Guru, and I'm doing marketing consulting under the agency we created together, MegaCorp Ventures.
Thank you, CLU, for bringing our family together!
---