Learning Opportunities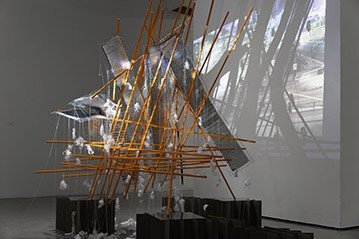 Organized and facilitated by Dorit Cypis and Holly Tempo, this workshop trains participants in creating open dialogues and resolving conflict while addressing themes from the art exhibition Biomythography: Currency Exchange.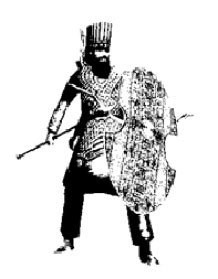 Grant Brimhall Library Community Room
Given that no civilization lasts forever, how can we identify moments in history when a society, as it had been known for generations, ended? Three Cal Lutheran history professors explore the question in the second half of this lecture series that began last fall.