Learning Opportunities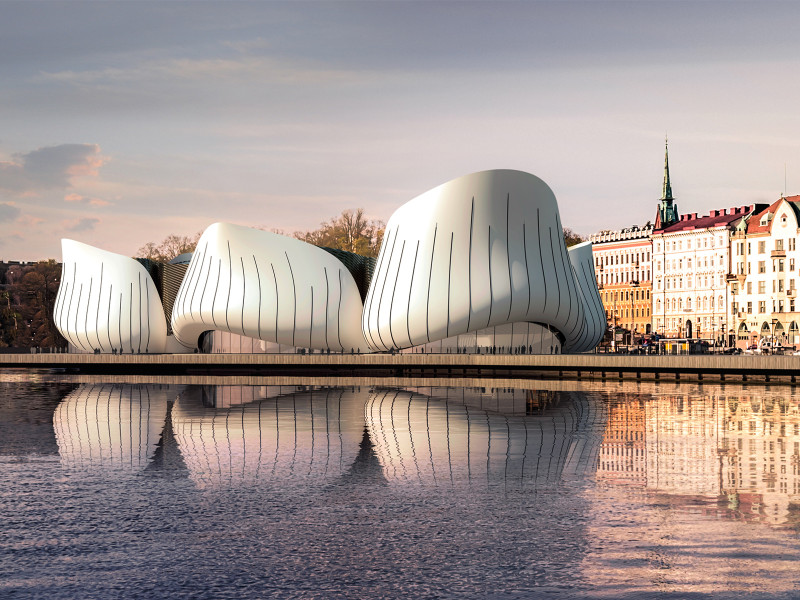 After two years of taking place online, the 2023 symposium will be an in-person event that will feature talks on Scandinavian design, with topics ranging from contemporary architecture to furniture and ceramics.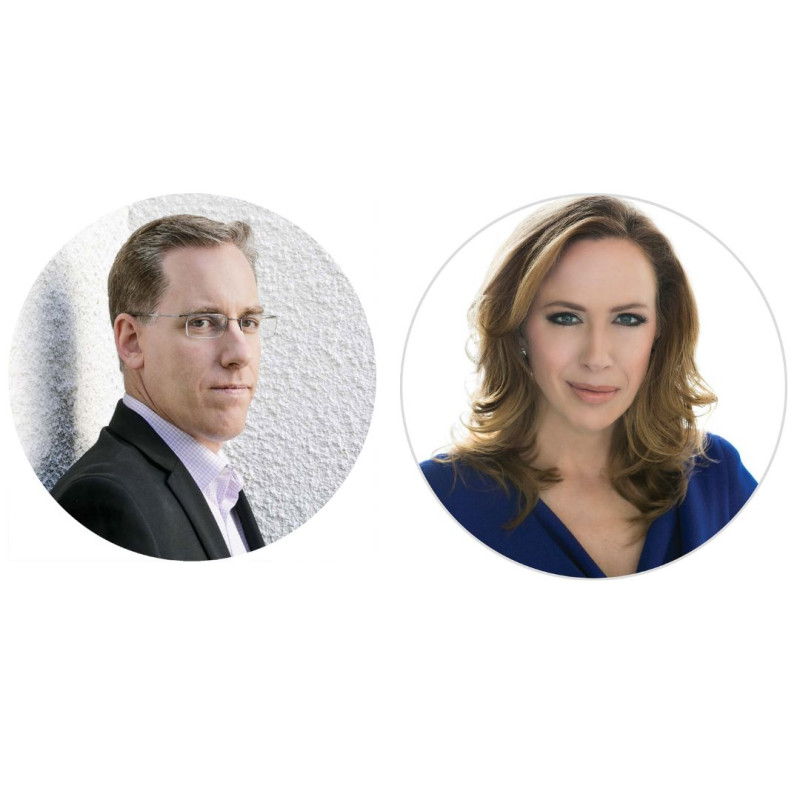 Janet & Ray Scherr Forum Theatre, Thousand Oaks
The Center for Economic Research and Forecasting (CERF) at California Lutheran University will present the latest Ventura County economic forecast at the County's premier networking event.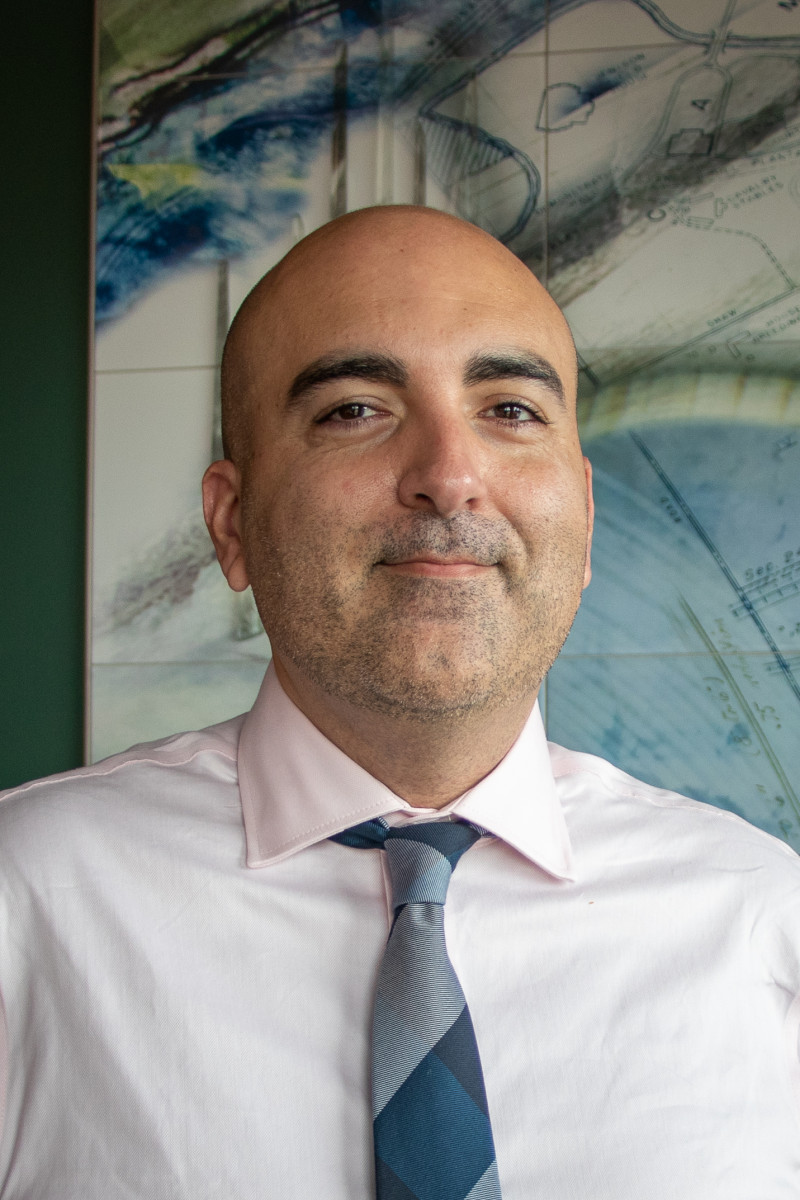 Sean A. Valles, PhD, will explore the ethical complexities of research indicating that mass incarceration and associated policing techniques have had enormous negative health effects in his first lecture, and will discuss housing security as a public health concern in his second lecture.