Alumni Awards
The Cal Lutheran Alumni Board of Directors Awards Program recognizes the outstanding achievements of California Lutheran University alumni. Nominations for awards in the five categories listed below are welcomed from all members and friends of the Cal Lutheran community.
We look forward to receiving your nominations and recognizing the outstanding achievements of your fellow alumni.
Rev. Benjamin Hogue
Outstanding Young Alumni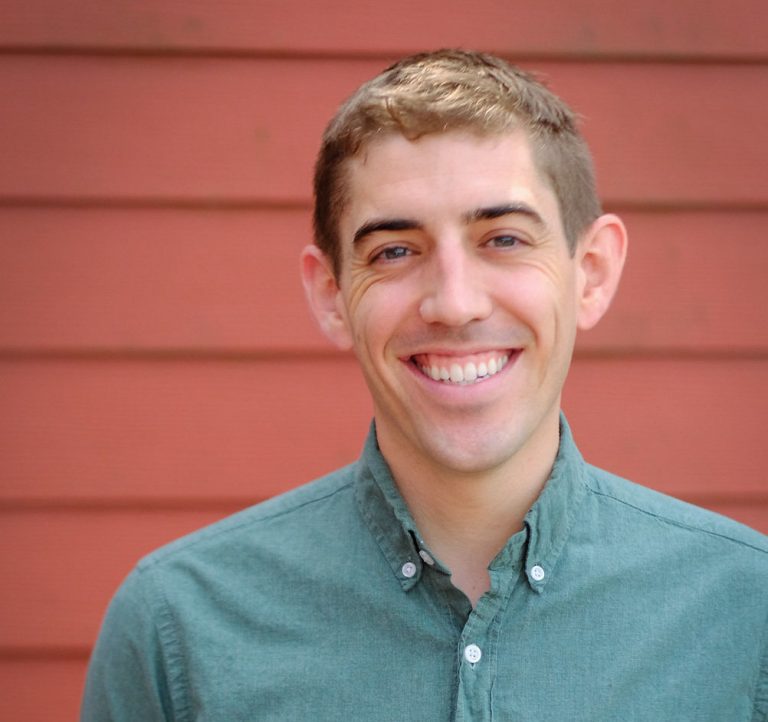 When this year's recipient, Benjamin Hogue '10, MDiv '18, was called to join the Lutheran Church of the Reformation in Washington D.C as Associate Pastor, he became the first openly out LGBTQ+ pastor to be called to the Metro D.C. Synod of over 80 ELCA churches. As a trailblazer moving his congregation and the broader community toward a more inclusive worldview, Hogue is utilizing his platform to focus on spiritual growth, social justice, and engagement with neighbors. He views his queer identity as a gift, one that allows him to see the world from a different perspective and lead with compassion.
Hogue's bounty of life experiences have shaped him and helped him embrace his higher purpose. He credits Cal Lutheran with pushing him to think, to wonder, to ask questions. Hogue's years as a Peace Corps volunteer allowed him to build a deep connection to a small village in Ukraine that changed him in innumerable ways. Studying at Pacific Lutheran Theological Seminary in Berkeley, CA, was a homecoming of sorts to the broader Cal Lutheran community. Today, Hogue is humbly making his mark amid a legacy of 150 years of pastors at Reformation, where he works to advance the ideals of an open, inclusive and forward-thinking approach to faith.