Alumni Awards
The Cal Lutheran Alumni Board of Directors Awards Program recognizes the outstanding achievements of California Lutheran University alumni. Nominations for awards in the five categories listed below are welcomed from all members and friends of the Cal Lutheran community.
We look forward to receiving your nominations and recognizing the outstanding achievements of your fellow alumni.
Marisol Rodriguez '94, MPA '00
Outstanding Alumni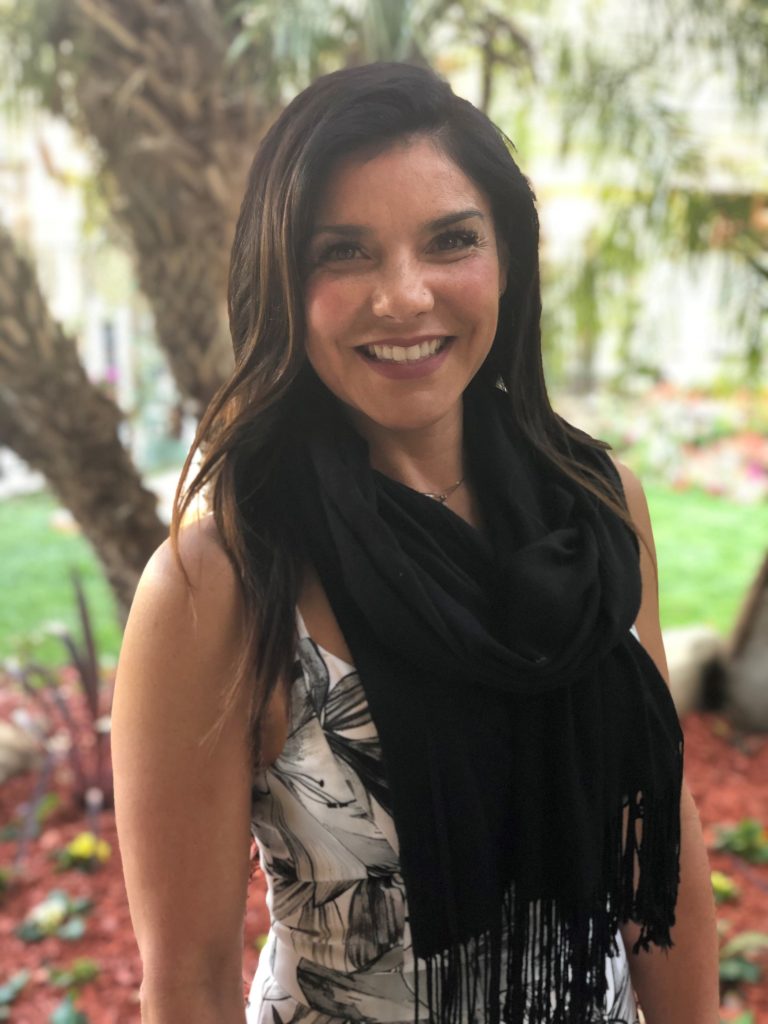 Each year, the Cal Lutheran Alumni Board of Directors recognizes achievements that have brought honor and distinction to the university. The Outstanding Alumni Award is given to a Cal Lutheran graduate with a distinguished record of career achievements or humanitarian endeavors dedicated to social reform.
A passion for service and a drive to continuously improve have propelled Marisol Rodriguez '94, MPA '00 to an esteemed career that spans nearly three decades with the Ventura County Fire Department. Marisol credits her experience as a Regals volleyball player with instilling in her a strong work ethic and a commitment to teamwork and leadership—values that inform her dynamic work as a fire captain today. First exposed to fire services through a Cal Lutheran undergraduate internship, Marisol runs Ventura County's fire academy programs, raises awareness about reducing fire hazards, and serves as an instructor for the Los Angeles Fire Department's Leadership Academy. She holds bachelor's and master's degrees from Cal Lutheran and a Ph.D. from Capella University. An exemplary leader dedicated to service, Marisol maintains close ties to Cal Lutheran; she worked for a time at CLU's Fire Station 34, is a frequent guest speaker at university events, and is a past panelist for the Mathews Leadership Forum.