Alumni Awards
The Cal Lutheran Alumni Board of Directors Awards Program recognizes the outstanding achievements of California Lutheran University alumni. Nominations for awards in the five categories listed below are welcomed from all members and friends of the Cal Lutheran community.
We look forward to receiving your nominations and recognizing the outstanding achievements of your fellow alumni.
Asante Sefa-Boakye
Outstanding Young Alumni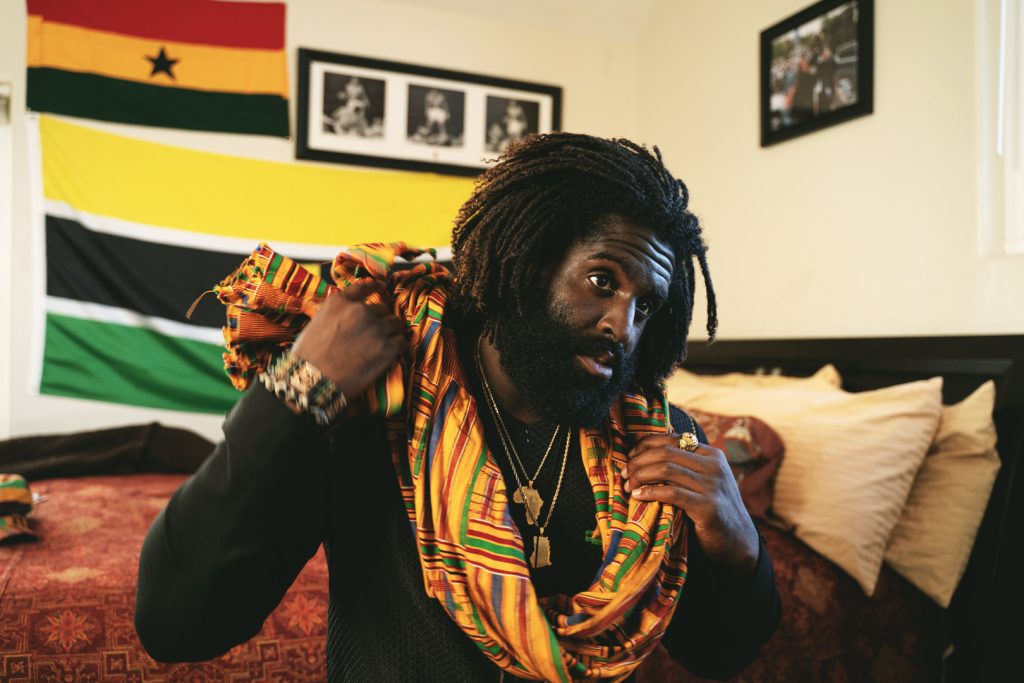 Since graduating from Cal Lutheran, Asante Sefa-Boakye '15, has followed his passions around the globe, whether mentoring young people, creating and performing hip-hop music, or starting Ghana's first youth water polo team. A former team captain at CLU, Asante trained in the sport throughout Europe and played professionally in Brazil. Today, he's championing the growth of water polo in Ghana and building enthusiasm for aquatic health and wellness across Africa and among diaspora worldwide. For Asante, time management is essential to success, and he credits Cal Lutheran with providing him the structure and discipline to anchor his schedule around his goals. Today, he carves out time to create music that acknowledges life's struggles but also uplifts his audience—and gets people dancing. His message of positivity extends to his mentoring work; Asante encourages others to embrace failure as a life lesson that ultimately brings growth. His advice: Keep going, and never give up on your dreams.