Jane Lee Winter
Outstanding Alumni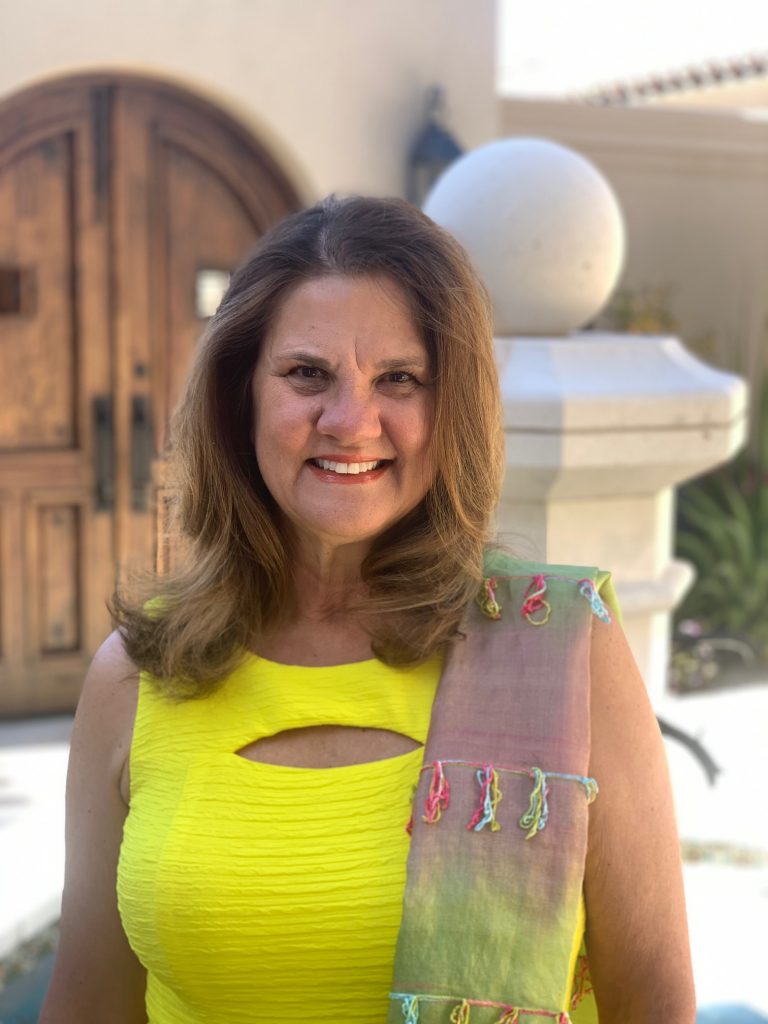 Jane Lee Winter began a relationship with Cal Lutheran 50 years ago as a local Lutheran girl attending events on campus. Her addiction to world travel developed out of inspiring conversations with her professors as an undergraduate. She launched her eventual career by helping to organize January interim session study abroad trips. She organized trips to South Africa and Swaziland for the first time working with James Esmay, the first dean of the School of Business, and fell in love with Africa.
Winter owns Town & Country Travel, a luxury, boutique leisure travel company in Thousand Oaks. Her 40-year travel career has taken her to 113 countries on five continents. She has developed a niche serving the upscale traveler with a focus on unique experiences around the globe. One of her specialties is African safaris.
For the past 12 years, Winter and her husband, Larry, have visited and financially supported the Ebenezer Child Care Trust – a school, orphanage and farm created to care for street kids and orphans in Livingstone, Zambia. Four years ago, the Winters helped organize a Zambian board of directors and the Ebenezer Foundation in the U.S. to provide additional support. The trust has 60 staff members, house mothers and teachers caring for 500 school children and 50 orphans.
For Winter, Cal Lutheran remains a special place worthy of a lifelong relationship. She has served as president of the Alumni Association and for nine years as a member of the Board of Regents. More recently, she served on the Hospitality Management Program Advisory Group for the School of Management. Professionally, Winter is credentialed with The Travel Institute as a certified travel industry executive and certified travel counselor. She served on the board of directors of Signature Travel Network, an international group of over 7,000 leisure travel professionals with a discerning clientele.
A resident of the Conejo Valley starting in 1970, Winter recently moved to Scottsdale, Arizona, with her husband. She enjoys golf, hiking and cooking, but her real passion is in her deep involvement with Ebenezer Child Care Trust.