Upcoming Events

The Entrepreneur Speakers Series provides an energetic environment where like-minded and passionate people come together to share their ideas and build relationships.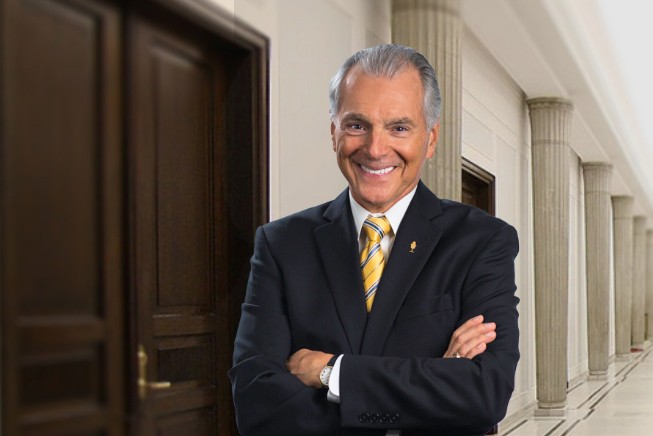 Hub101 - Westlake Center
In celebration of National Speakers Day, California Lutheran University is presenting this free training given by Jim Cathcart, one of the best known and most award-winning motivational speakers in the business. Learn more...